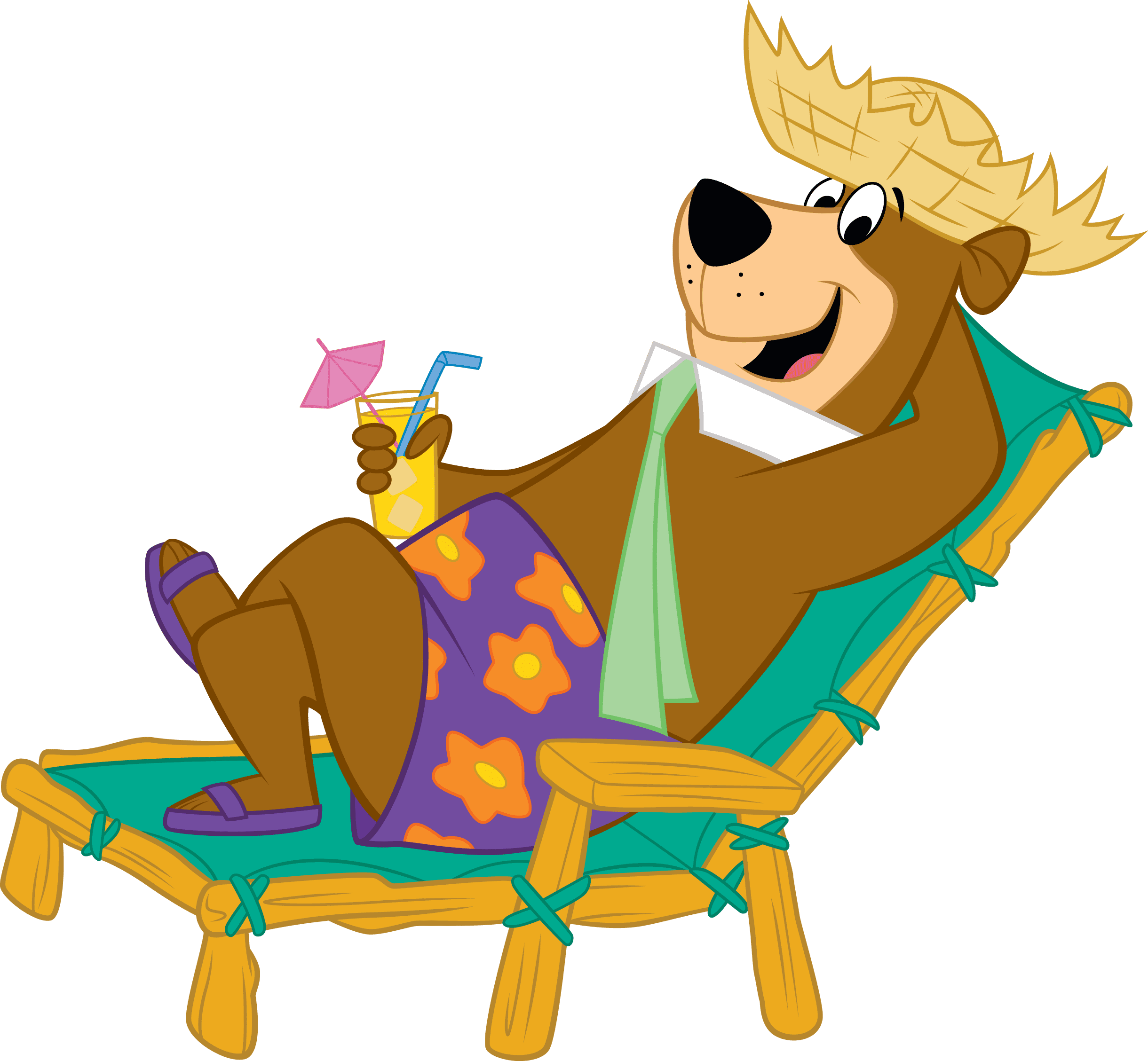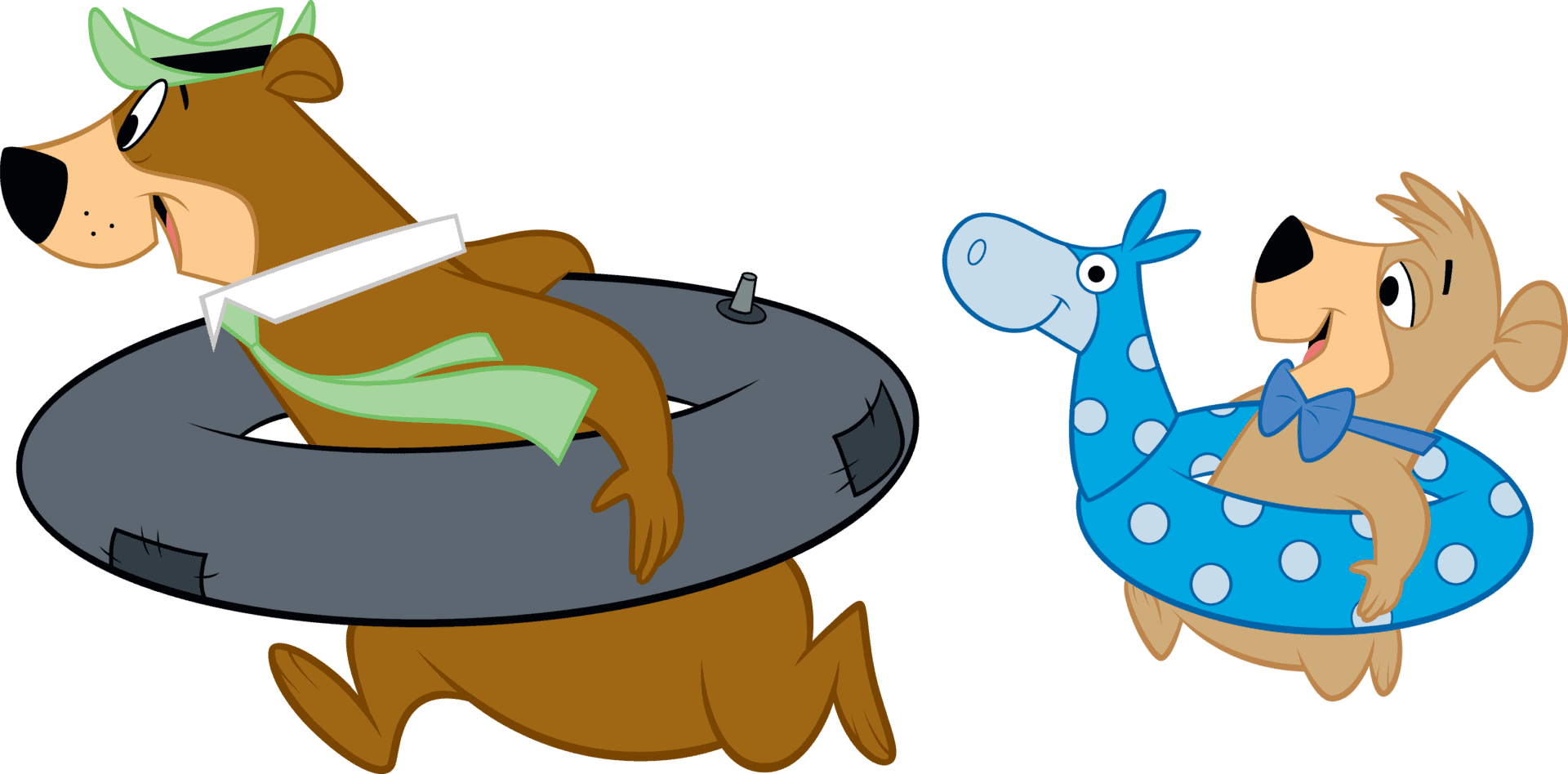 Daily Admission: Pool opens in 5 months, 24 days, 2 hours & 51 minutes Valid for the entire day; hands must be stamped before leaving to receive re-entry on the same day. Saturdays excluded.
Campground Guests: Included with your stay.
Season Swim Pass: $145.00 per person (children under 30″: $95.00). Valid for swimming except for major U.S. holidays.
Lake Township Residents: Residents are $11.00 after 3:00 pm with a valid photo ID.
Pool Hours:
Memorial Day Weekend – School Starts: Daily: 11am-7pm
School Starts – Labor Day: Sat & Sun: 11am-7pm, Mon-Fri: 4pm-7pm
Pool Hours weather permitting, no rain checks
Daily swim admission is NOT valid on Saturdays, campground activities, and Family Fun Zone amenities.
See all pool rules and regulations on Clearwater Park website.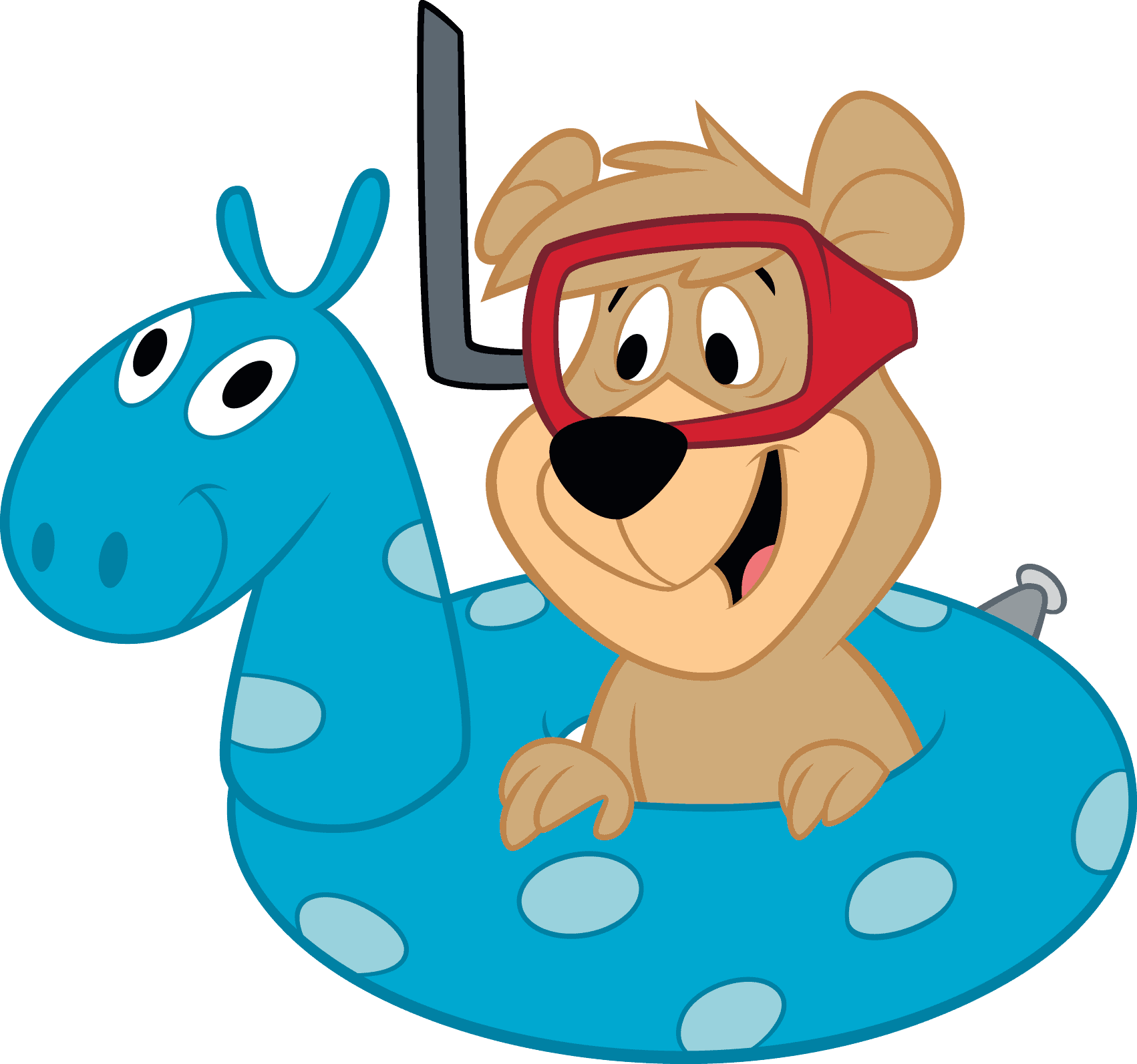 Swimming Pool Features
Daily Admission is not available on Saturdays throughout the season.
Only season swim pass holders and campground guests are permitted on Saturdays.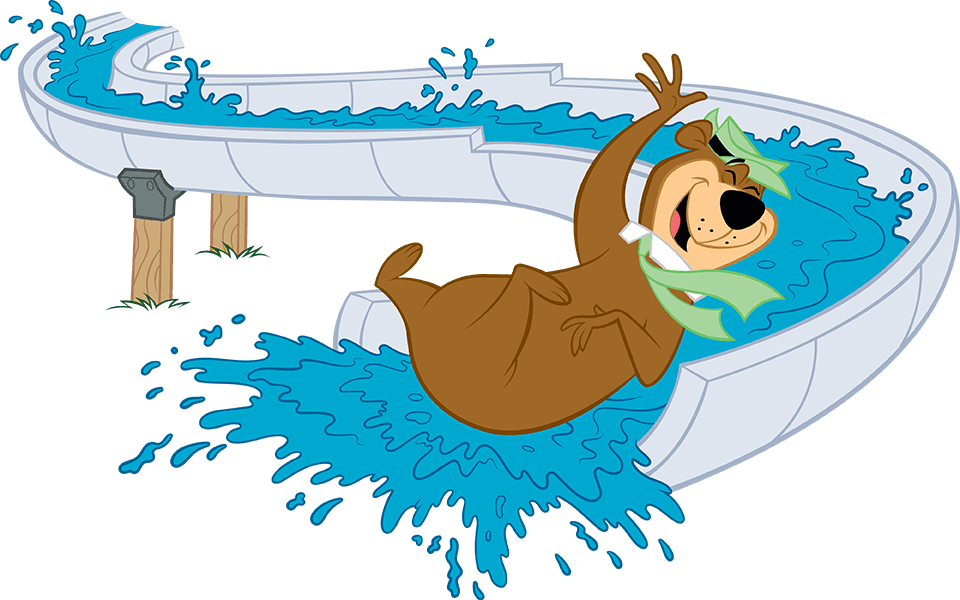 Swimming Pool: Stark County's largest Outdoor swimming pool. Features zero-depth entry to 12-feet deep. Holding 550,000 gallons of chlorinated water. The pool is unheated. Lifeguards on duty.
Wibit™ Floating Obstacle Course: Tons of fun for the family. Try to make it to the end without falling into the water. We dare you!
Diving Board: Diving platform and diving board into a depth of 12-feet.
Large Slide: 144′ slide emptying into a 4-ft pool. Must be at least 52″ to ride alone. Must be 16 years old to assist someone under 52″. Life vests, flotation devices, and goggles with nose pieces are not allowed on the slide.
Turtle Slide: Toddler-only slide emptying into 20″ pool.
Umbrella Water Play: Tuck under the umbrella for a moment of shelter then dash back out while trying to dodge the waterfalls cascading over the canopy.
Playground Slide: 12′ slide emptying into a 3-ft pool. One person at a time on the slide.
Downpour Derby: Playing the game is simple as you crank the handle to fill the bucket above your opponent's head, quicker than they can fill the bucket above yours. The slowest player gets the whole bucket tipped on them, soaking them from head to toe!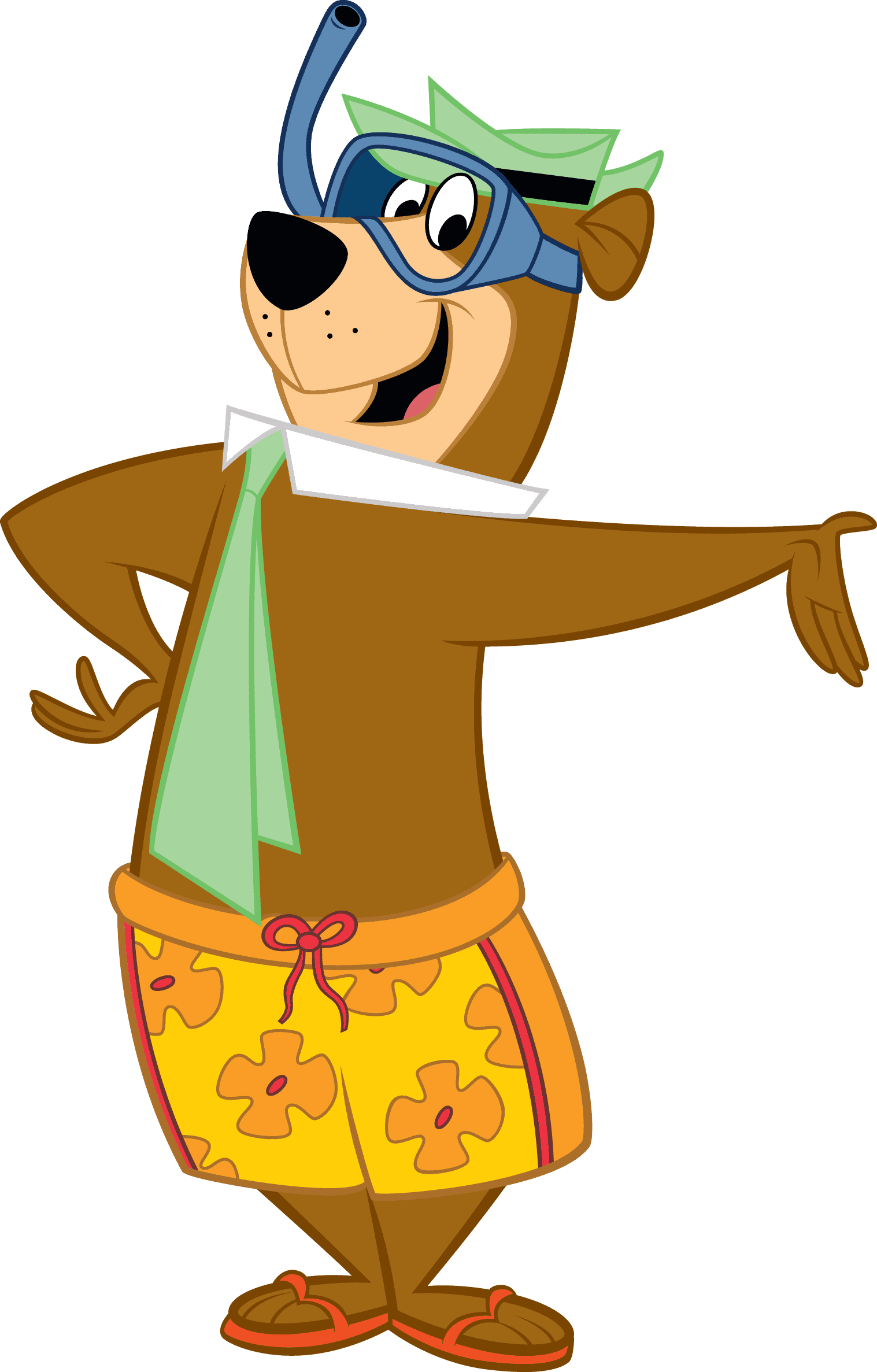 Conveniences & Extras
Store & Merchandise: Pool items such as floats, goggles, masks, and sunscreen are available for purchase at the pool entrance and Park Office.
Concession Stand: We allow outside food and drink in small coolers but still prohibit glass containers and alcohol. Coolers are subject to inspection at pool gate and we may ask that oversized coolers be placed in a designated picnic area outside of the pool.
Lockers: Coin-operated. $0.50 per entry.
Changing rooms: Showers and changing rooms for men or women at the back of the pool area. Unfortunately, we do not have a family changing area available.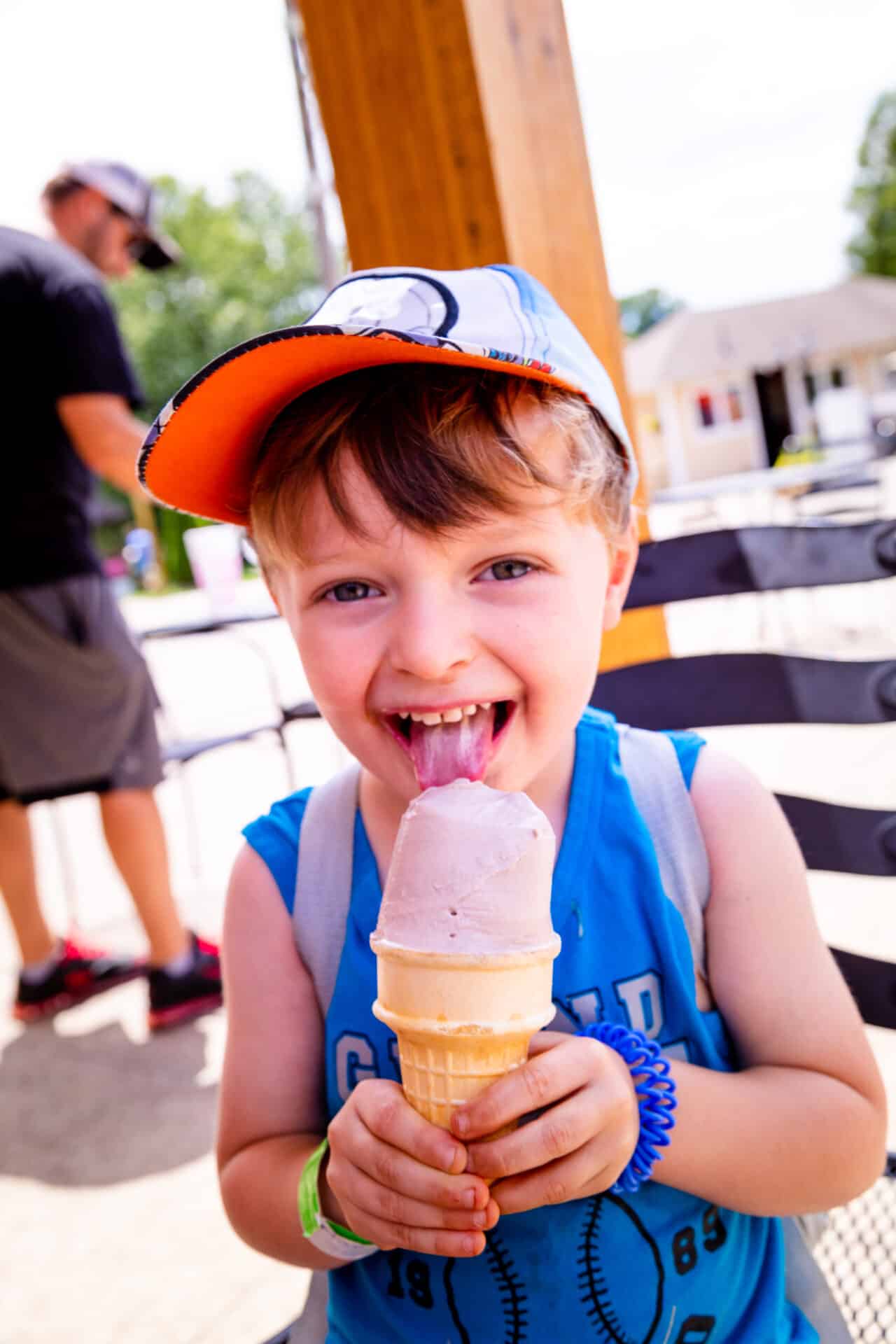 Rules & Regulations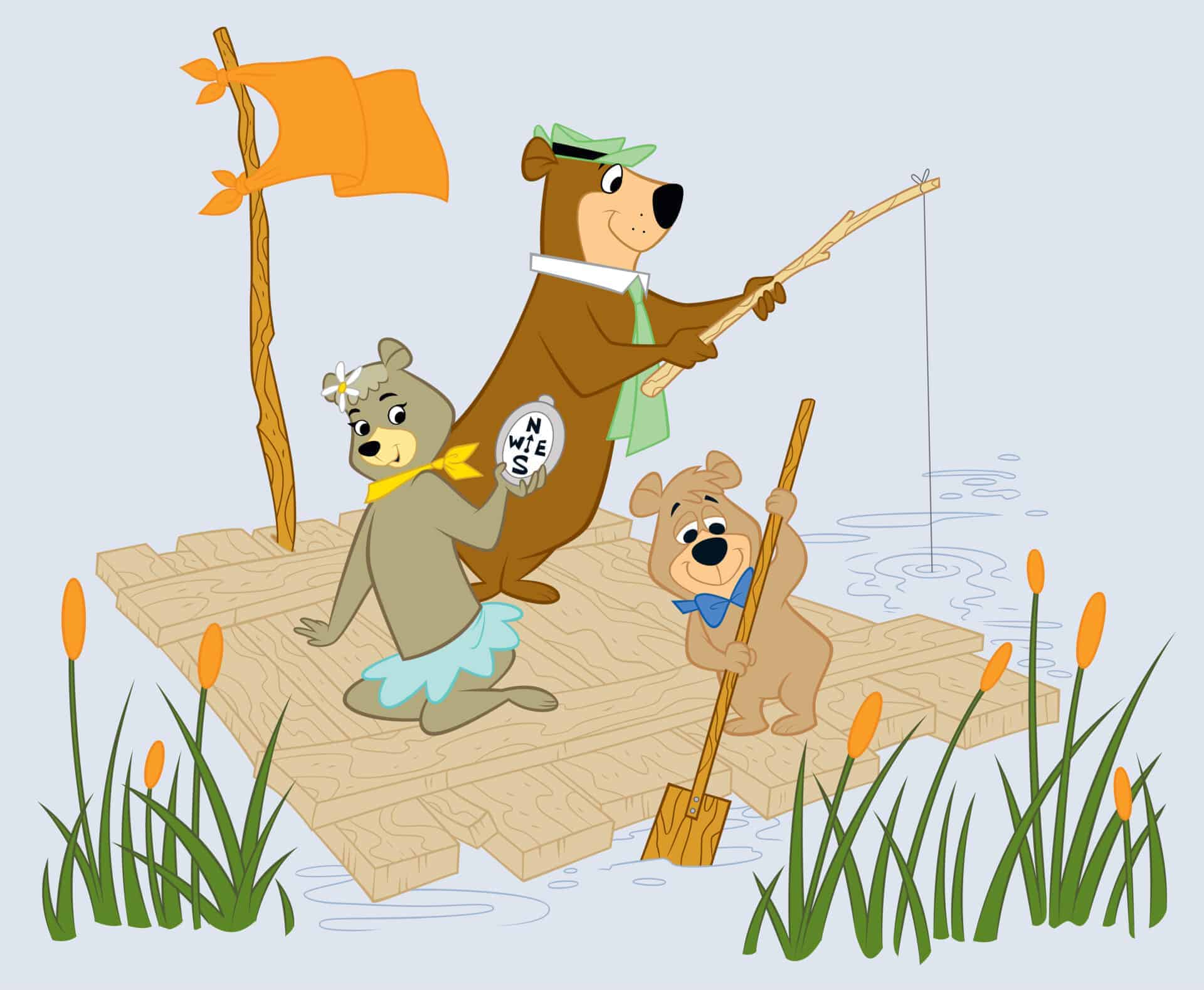 Outside food and drink is allowed in small coolers but still prohibit glass containers and alcohol. Coolers are subject to inspection at pool gate and we may ask that oversized coolers be placed in a designated picnic area outside of the pool.
Please clean up after yourselves by using the waste receptacles provided.
There are a limited number of tables for our guests to use, therefore, you are not allowed to use the table for longer than 1 hour.
We no longer allow drop-in picnics unless you are a paid Akron Canton Jellystone Park guest.
No alcohol is permitted.
Small flotation devices are permitted in shallow areas up to the rope. Floats are not permitted in 4-ft or deeper.
Weather: The pool will be cleared and may be closed in the event of lightning within a 10-mile radius or tornado warnings.
NO SMOKING in all public areas. Please use the designated smoking area outside the pool gate.
Swim Diapers: required for diaper-aged children. Available for purchase at the pool gate for $1 + tax.
Ages 4 & under: Adult 18 years of age or older must be within arm's reach of the child at all times.
Ages 5-12: Adults 18 years of age or older must have visual contact with the child at all times.
Ages 13+: may enter the pool without an adult. Lifeguards are not babysitters. Please make sure your child is responsible enough to be unattended by an adult.
Pool admission will be revoked without a refund for reasons of, but not limited to: Failure to follow posted rules, Failure to follow Lifeguard instructions, Failure to comply with property owners, management, and/or staff, Vandalism or theft, Use of vulgar language, Use of the membership card or wristband by anyone other than the cardholder or registered guest.