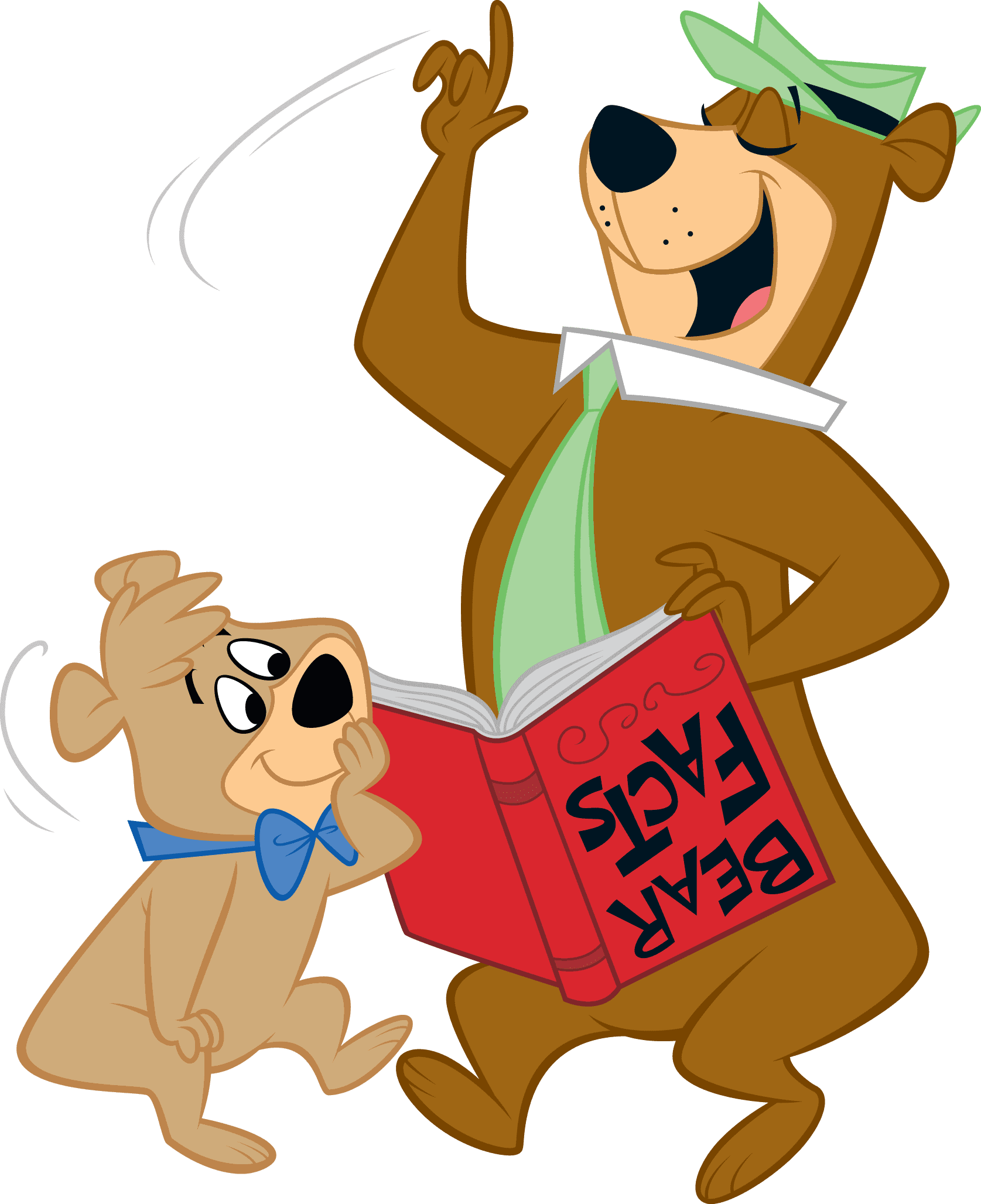 Frequently Asked Questions (FAQ)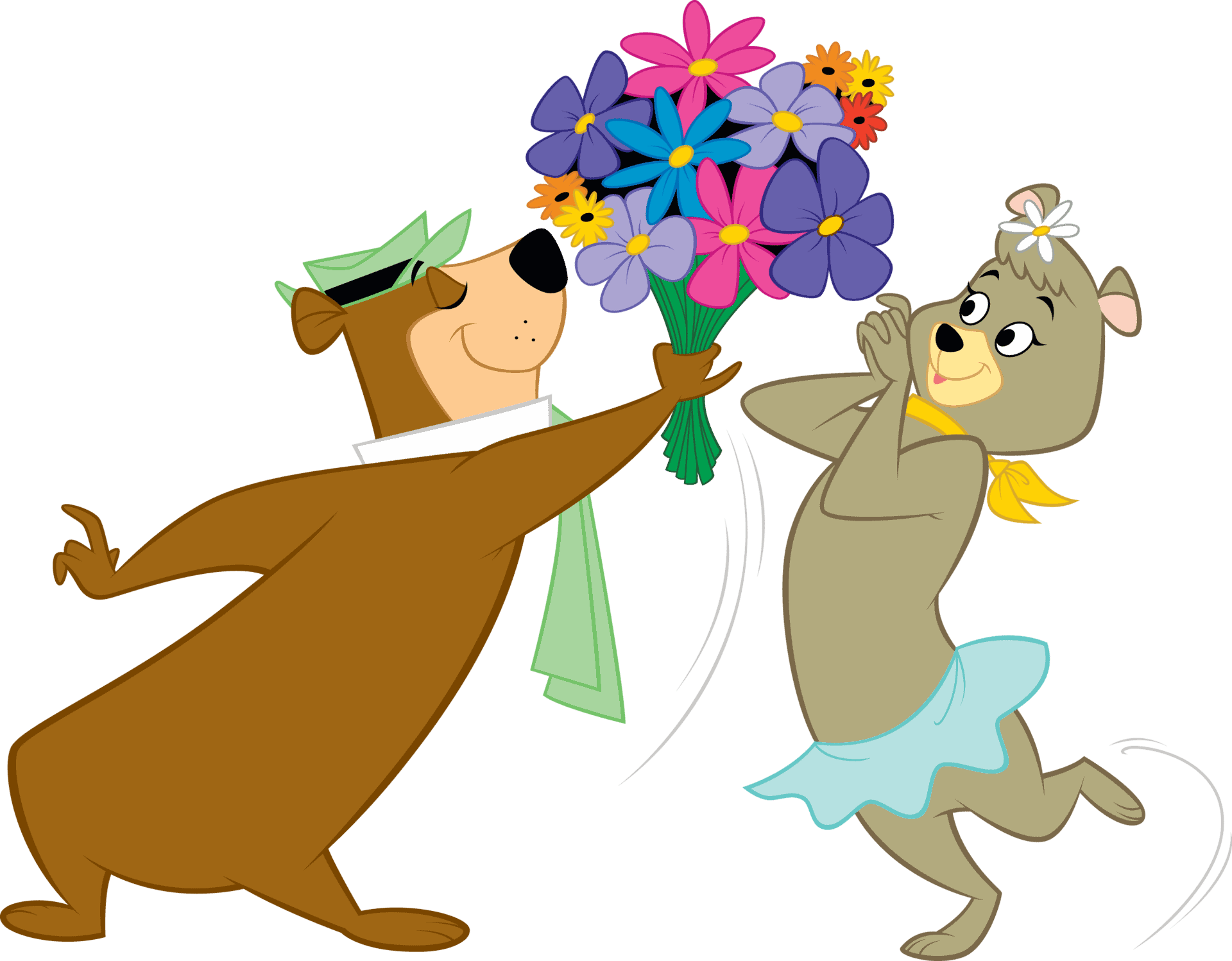 HOW DO I RESERVE MY STAY?
WHAT ARE YOUR OFFICE HOURS?
Office hours are 9:00pm to 9:00pm during Peak Season.
Office hours are 9:00am to 5:00pm during Value Season and throughout the winter.
IS THERE A MINIMUM NIGHT'S STAY REQUIRED?
Yes, there is!
Weekend stays required a two-night (2) minimum stay for all site types.
All large and small cabin stays require a two-night (2) minimum stay during the week or weekend.
Holiday weekends required a three-night minimum (3) stay for all site types.
CAN MY FRIENDS COME & VISIT?
Absolutely! But please make sure you let us know at check-in. Overnight guests must pay $18/adult and the total number of people per site cannot exceed eight. Cost for dinner guests is $5 per person and does not include access to the activities and/or use of amenities. A Super Pass can be purchased for guests that would like to participate in activities and/or use of  amenities. Guest parking is across the street from the pool area, please do not park on any grass or other campsites.
DO YOU HAVE RV'S AVAILABLE TO RENT?
While we do not rent RVs ourselves, we do partner with RV Share, a peer-to-peer online RV rental service. Browse available RVs at https://rvshare.com. With the rental of an RV from RV Share, you will still need to reserve a site.
DO I NEED A PARKING PASS TO HAVE MY VEHICLE IN THE PARK?
Yes.  Each reservation is permitted one vehicle per campsite and must have a parking pass displayed at all times.  Extra vehicles must park in the main parking lot.  Vehicles without a parking pass may be towed at the owner's expense.
We do! Quiet hours are from 11pm to 8am. Anyone under 18 years of age must be at their site or cabin during these hours, unless accompanied by an adult.
The speed limit throughout Akron Canton Jellystone Park™ is 5 MPH. This limit applies to golf carts as well.
Pets are allowed at campsites but not at our rental cabins, playgrounds, restrooms, pool area, or other buildings. Please keep your pet on a leash. Please also clean up after your pet. Only pets of the registered family staying on a campsite are allowed. There is a maximum of 2 pets allowed per site, owner is responsible for cleanup and noise. Pets may not be left unattended. Guests may not bring their pets. Campground reserves the right to remove unruly pet.
ARE ALCOHOLIC BEVERAGES ALLOWED?
Yes, but they must be confined to your assigned site and not carried through the park. This is a family park, so please be considerate of others and refrain from unruly behavior as well as loud and unseemly language. Park reserves the right to remove unruly guests.
ARE CAMPFIRES ALLOWED AND CAN WE BRING OUR OWN FIREWOOD?
You bet! Campfires are an integral part of camping.  Please confine them to designated locations and do not leave them unattended. Please remember, you cannot bring your own firewood into our campground, per state law. We want to protect our trees from insects and diseases that can threaten them. Firewood can be purchased at our Camp Store, and delivered to your site or cabin.
ARE MOTORIZED SCOOTERS AND ATV'S ALLOWED IN THE PARK?
For liability reasons, guests are not permitted to bring any personal motorized vehicles into Akron Canton Jellystone Park™.
ARE GOLF CARTS ALLOWED IN THE PARK?
Overnight guests are not permitted to bring golf carts to Akron Canton Jellystone Park™.
Seasonal guests are permitted to have golf carts as long as they are electric only and have registered them with the office. Only licensed drivers are permitted to drive. Please refrain from speeding thru the park, driving across campsites and grassy areas and horseplay with the cart. Driving after dark is permitted if there are lights on the cart. Drinking and Driving is not permitted.
Ohio Law prohibits them.  All explosives, sparklers, etc. are prohibited at any time.  We are unable to stop the neighborhood from setting them off, but we ask that you refrain for the safety of the park, it's inhabitants, and it's facilities.  People nearby may suffer from PTSD, have pets, bare feet, propane tanks, nylon gazebos, screen rooms, dry trees, etc.  DO NOT play with fireworks and sparklers of any type at Akron-Canton Jellystone Park™.
WHERE DO WE FIND EMERGENCY SERVICES?
There are several places to choose from if you Google it, but to simplify we have listed a few places for you.

Emergency Dial 911 you are located at:
Clearwater Park Campground
12712 Hoover Ave NW
Uniontown, OH 44685

HOSPITALS

Tri County Stat Care
(approx 2 miles away, 6 minutes)
330-877-6613
855 W Maple Street
Hartville, OH 44632

Akron Children's Hospital ER
(approx 15 miles, 27 minutes)
330-543-3000
177 W Exchange Street
Akron, OH 44302

Summa Health Green ER
(approx 6 miles, 14 minutes)
330-899-2400
1825 Franks Pkwy
Uniontown, OH 44685

PHARMACIES

CVS Pharmacy
330-877-0311
600 West Maple Street
Hartville, OH 44632

Giant Eagle
330-877-0221
907 West Maple Street
Hartville, OH 44632

Marc's Pharmacy
330-877-4018
900 West Maple Street
Hartville, OH 44632

VETERINARIANS

Hartville Veterinary Clinic
330-877-9591
425 Kent Ave NE
Hartville, OH 44632

VCA Green Animal Hospital
234-281-3317
1620 Corporate Woods Circle
Uniontown, OH 44685