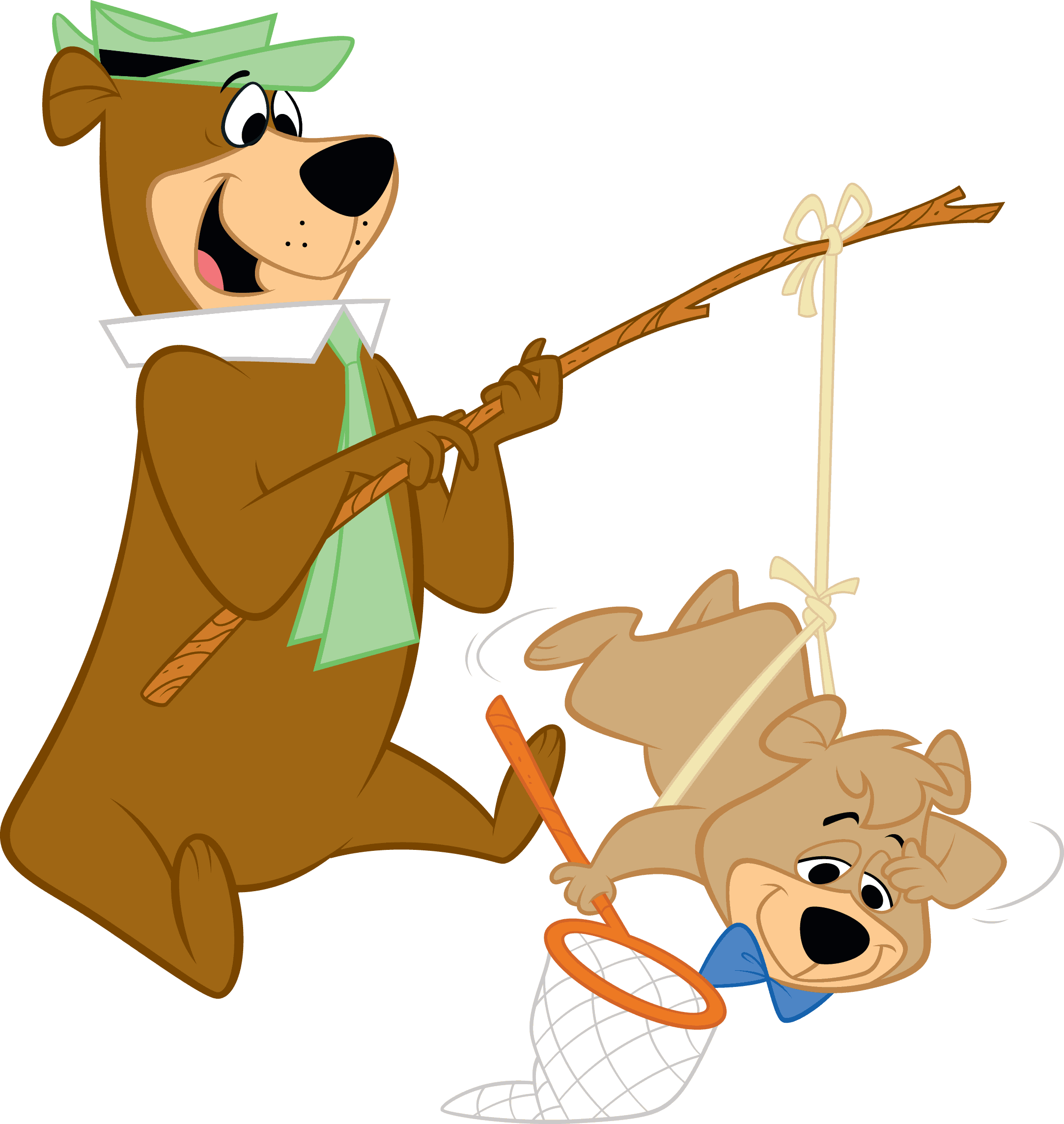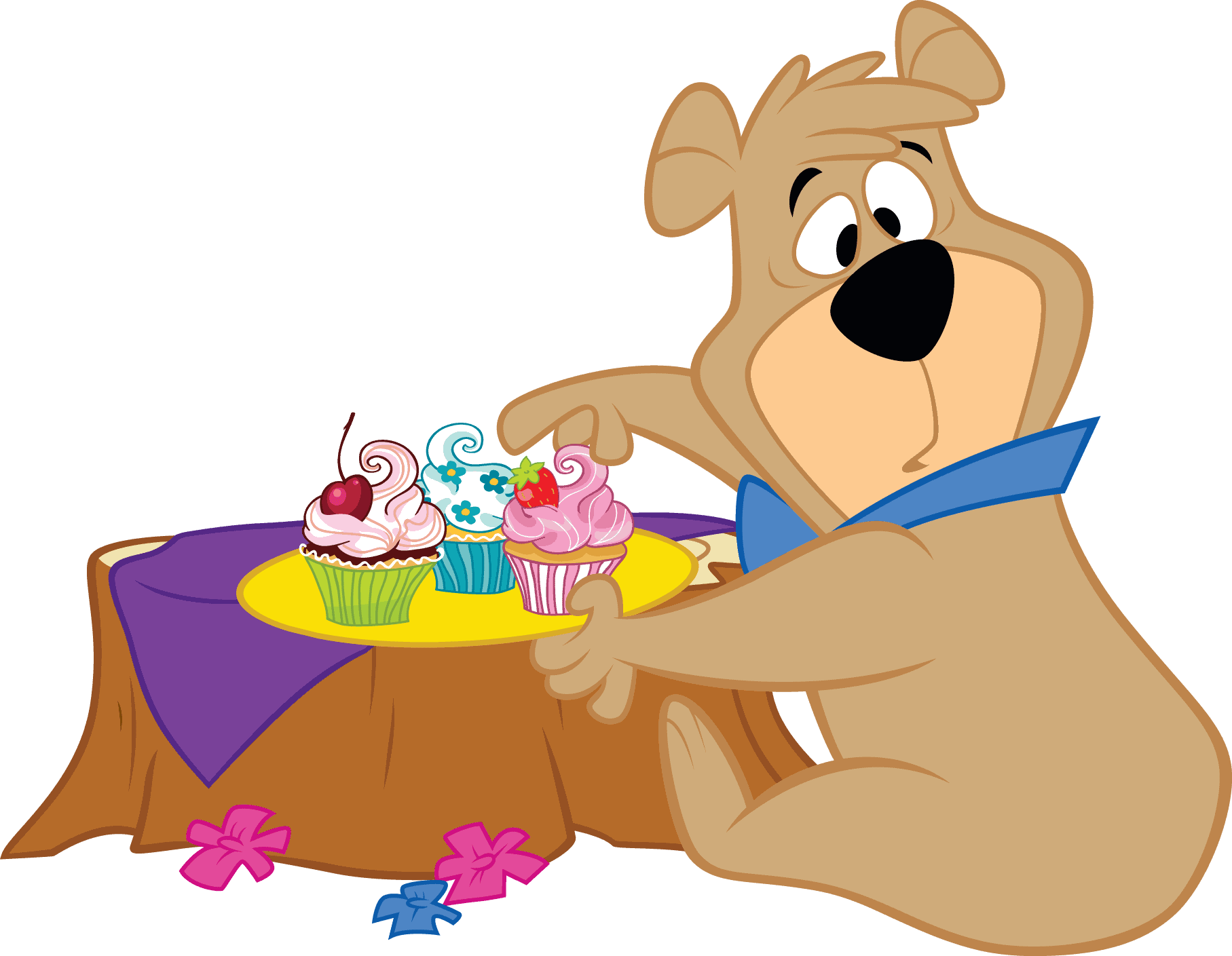 Site Type
Peak Season
(May 27 – Sept 5)
Value Season • Pool Closed
(May 6 – May 26 & Sept 6 – Sept 29)
Fall Season
(Sept 30 – Oct 23)
Tent
$84
$64
$74
Back-in (W/E/S)
$89
$69
$79
Pull-Thru (W/E/S)
$94
$74
$84
Premier (W/E/S)
$124
$104
$114
Premier Buddy Site
$134
$114
$124
Glamping Tent
$159
$119
$139
Small Cabin
$169
$129
$169
BooBoo Suite
$199
$169
$199
Large Cabin / Large Cottage
$199
$169
$199
Extra Person or Guest
Additional persons, adult or child, beyond the number of four (4) will be charged $15 per person/day. Maximum of six (6) persons per site.
Firewood & Ice
Firewood, ice, and other sundry items are available to be purchased on-site. Firewood can be purchased for $7.75/bundle or $7.25/bundle when you purchase three or more. NO outside firewood is to be brought into the park, per state law.
Cancellation Policy
We do not give credit or refunds due to the discomforts of nature or early departure. The fun continues rain or shine.
Cancellations made more than 7 days before non-holiday arrivals or 14 days on holiday/special weekends will be offered a refund, less a $30 processing fee.
Cancellations made less than 7 days prior to arrival are not eligible for a refund but may be offered resort credit, less a $30 processing fee. Resort credit is good valid until October 14, 2022; regardless of when the credit is issued.