Enjoy the convenience of setting your RV up once and then using it for the whole summer without having to pack it up. Our Seasonal Campsites will provide you and your family with a relaxing atmosphere separated from the overnight guests. The seasonal sites offer larger sites and mature trees. A shower house, laundry facility, playground, Gaga Ball pit, and community shelter are on site and provided for your comfort and convenience. Please arrange for use of the shelter in advance.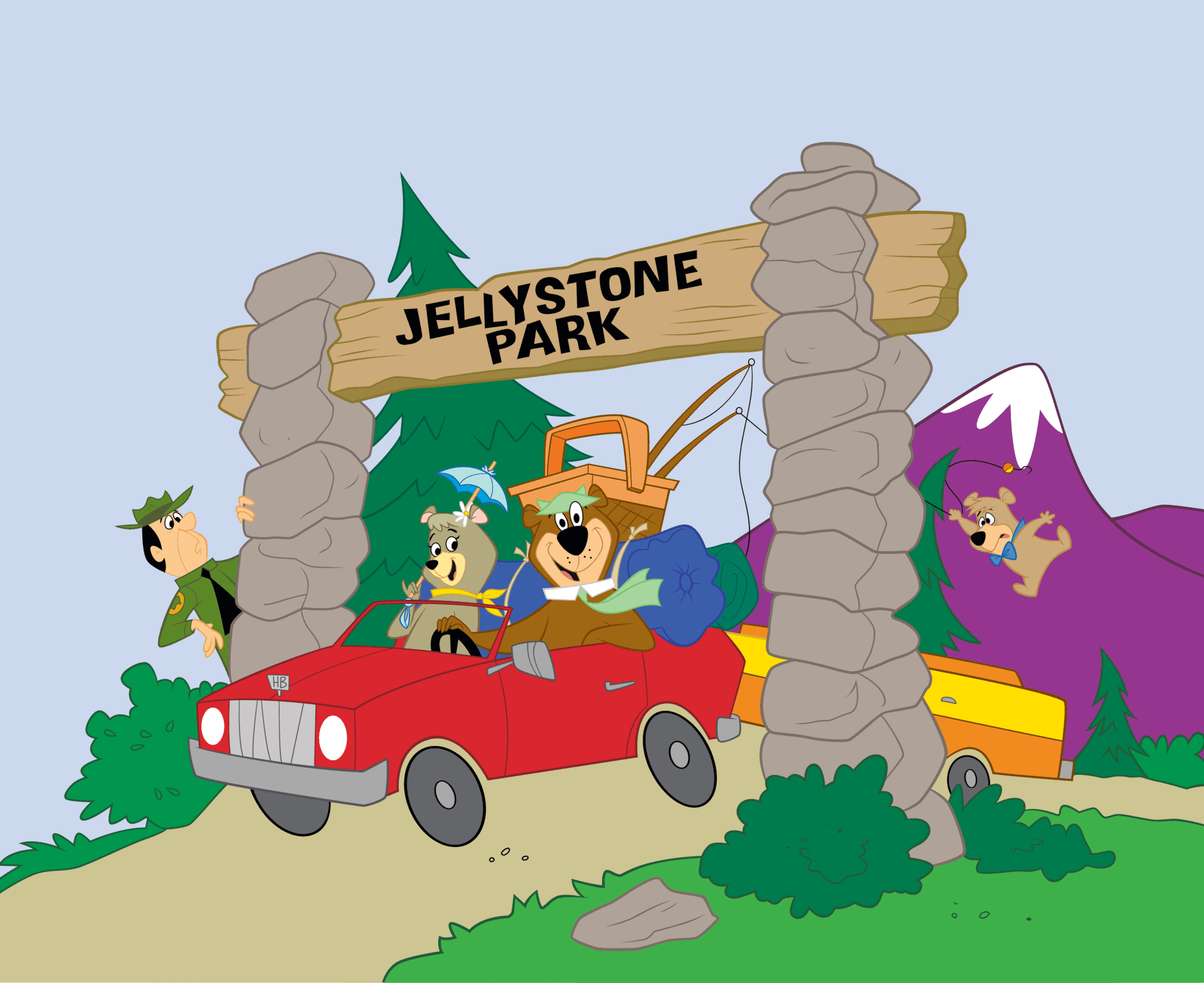 Camping season is May 5, 2023 – Oct 22, 2023.
6 People are included
2 Additional registered guests can be added for $100/person
Maximum of 8 people registered per site
Full hook up site: water, sewer, electric
Private keycard access
Season Swim Pass to Clearwater Park
Unlimited mini-golf
Family Fun Zone Access & All free Activities
Yogi Bear™ & Friends Visit
Seasonal Rates start at $3,900. Rate depends on site size and location
Availability:
Contact the Park Office at (330) 877-9800 to for availability and to set up a tour or for more information.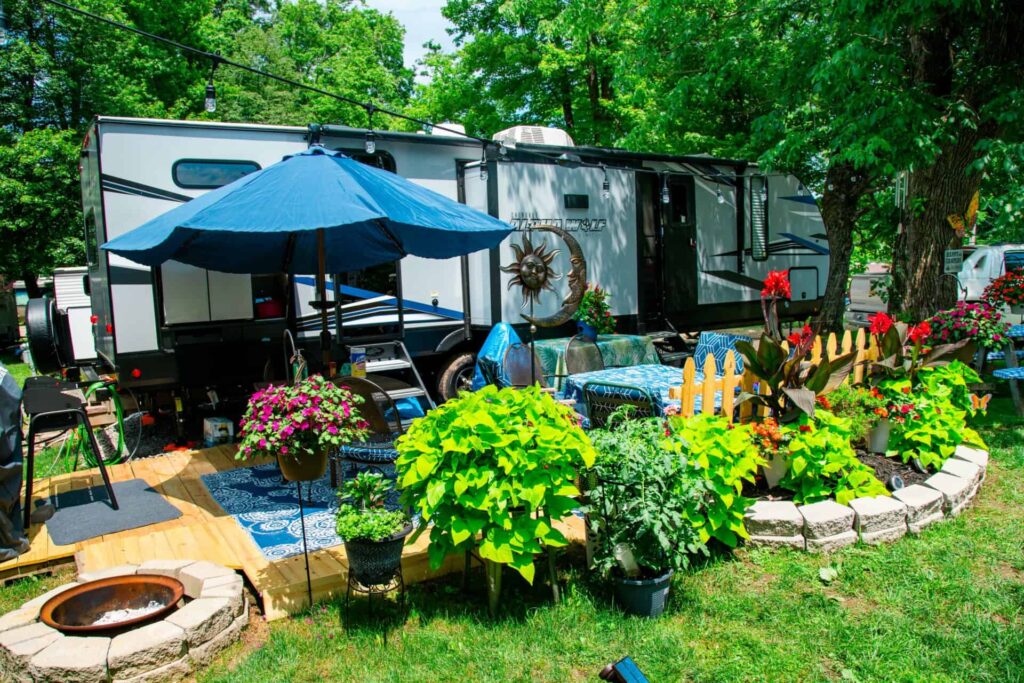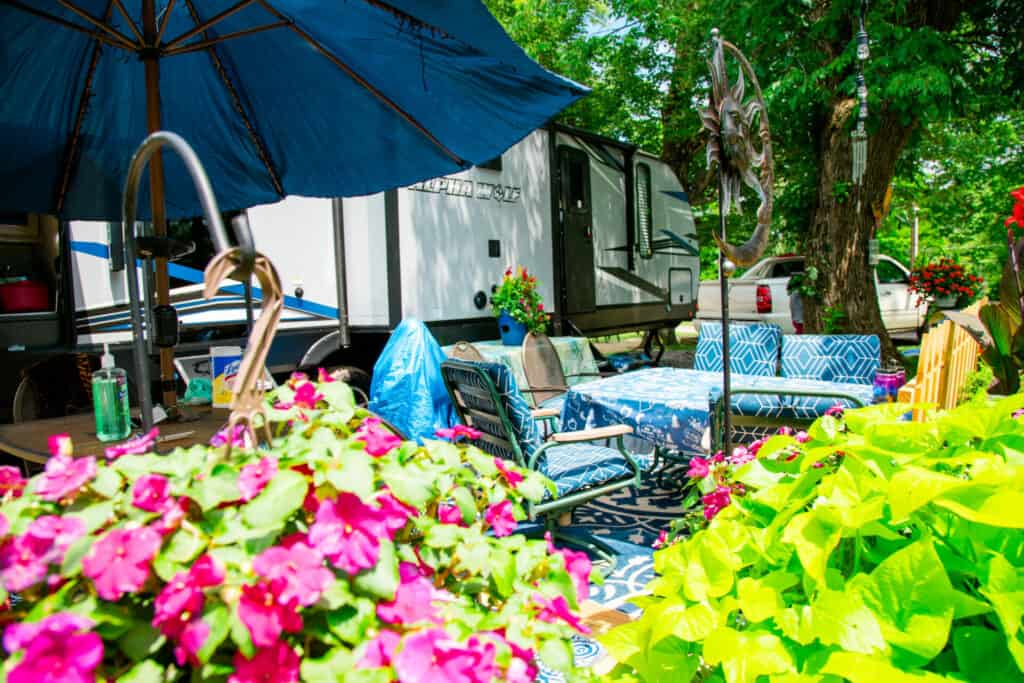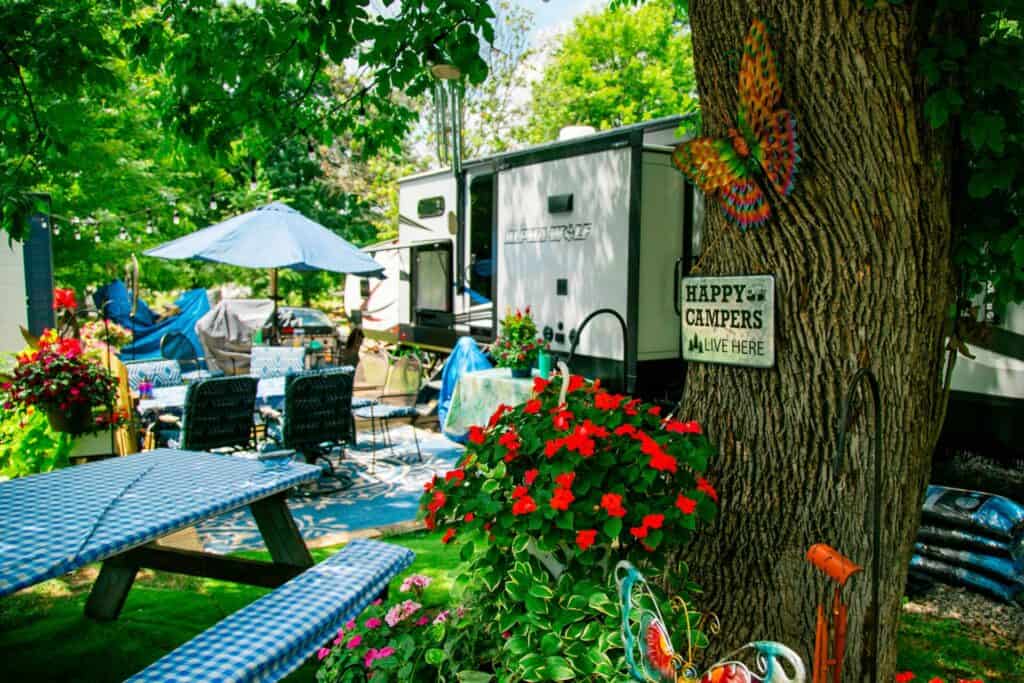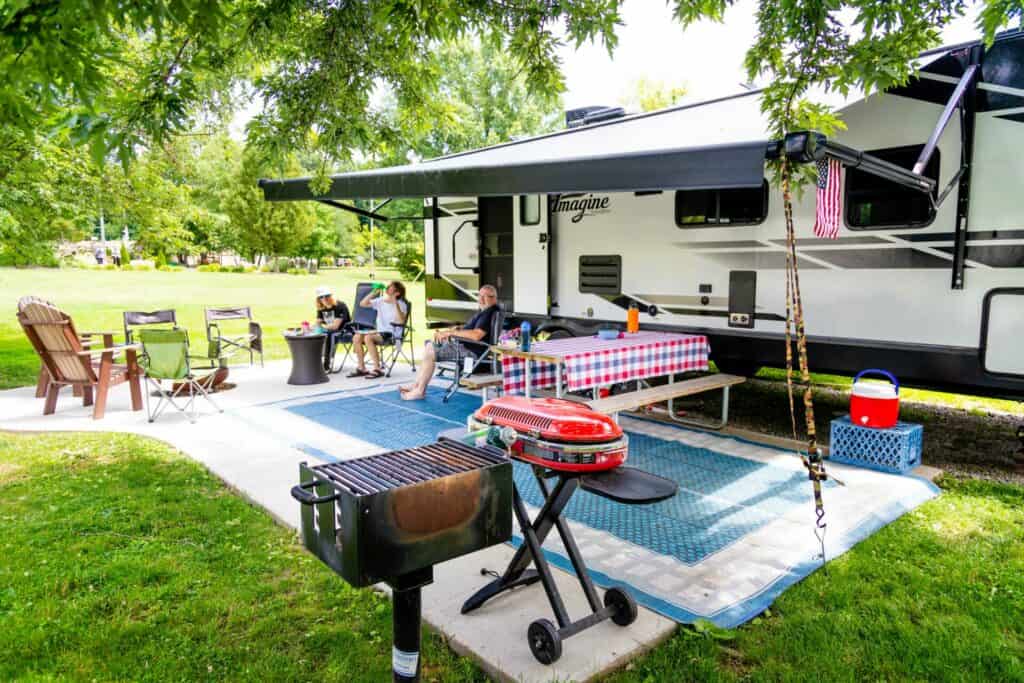 *BACKGROUND CHECK POLICY: Yogi Bear's Jellystone Park™ Camp-Resort: Akron-Canton is committed to providing a safe and family-friendly environment for its campers. Thus, all adults ages 18+ applying for seasonal campsites must consent to a criminal background check in order to be considered for admission. Yogi Bear's Jellystone Park™ Camp-Resort: Akron-Canton will not admit persons that it determines could endanger its campers and/or property based on the results of a criminal background check. Such determinations will be made on a case-by-case basis, taking into consideration factors such as the nature and severity of the offense(s) and the amount of time that has passed since the conviction(s). Applicants with convictions for sexual, violent, and/or alcohol-related offenses, will be subject to scrutiny. In addition, any person who has been convicted of manufacturing and/or distributing controlled substances will not be considered for admission.