WE LOOK FORWARD TO MEETING YOU AND YOUR FAMILY!
Yogi Bear's Jellystone Park™ -Akron/Canton is located near Akron, Ohio, close to the Pro Football Hall of Fame and Hartville Kitchen & Hardware. As an award winning campground, we are committed to providing guests with the highest level of facilities, cleanliness, customer service, recreation, and fun for the entire family.
Clearwater Park offers swimming the whole family can enjoy. Featuring a diving board, Wibit inflatable obstacle course, large slide, and other water amenities for young children. Camping reservations at the full-service resort/campground includes swimming at Clearwater Park, 18-hole adventure miniature golf, visits with Yogi Bear™ and friends as well as other outdoor activities.
Themed weeks and weekends run throughout the season complete with crafts, grand activities, and games kids can enjoy. Other park amenities include gem mining, Gaga Ball, children's playground, and homemade rootbeer and ice cream.
With luxury cabin rentals, premier RV sites, pull-thru sites, and primitive tent sites, there are options available to fit your needs and your budget. As one of Ohio's premier camping destinations, you're sure to make memories you will cherish for years. We look forward to meeting you and welcoming your family into our campground. See you soon!
Clearwater Park
Featuring a 550,000 gallon swimming pool with water slides, a diving board, and a Wibit™, making it Stark County's largest public pool.
Miniature Golf
Come play a fun round of mini-golf on our 18-hole outdoor miniature golf course featuring various obstacles and challenges for all ages and skill levels.
Yogi & Friends
Yogi Bear™ and his Friends love to get in loads of trouble! Yogi visits everyday of the week looking for pic-a-nic basket to steal and kiddos to hug! Come and join Yogi and his Friends today! Visit our friendly staff at the Ranger Station where you can find the perfect Yogi Bear™ souvenir and camping supplies.
Activities
We have crafts, games and souvenirs ready to keep your kiddos busy! Make a tie-dye shirt, paint a ceramic, do a sand art craft, or make a wood-burned creation for an additional charge. Or participate in one of our many themed games and activities that are sure to keep your kids entertained! The fun is unlimited!
Pic-A-Nic Basket
Want to have a quick lunch while you are here? We offer a variety hot foods and cold treats such as hot dogs, nachos, burgers, soft drinks, ice cream and more! Charlene's Homemade ice-cream available by cup, cone, pint & quart, or whipped up in a yummy milkshake. So many flavors you may need to come back daily to try each one!
Gem Mining
Introducing our Gem Mining Sluice. Feel like a real miner and pan for gems. Purchase a bucket at the golf shack and use the sluice to discover your treasures. Featuring 42 different gemstones from around the world. Gem mining is a great family fun activity the whole family can enjoy doing together. Gems vary, start your collection today!
Latest News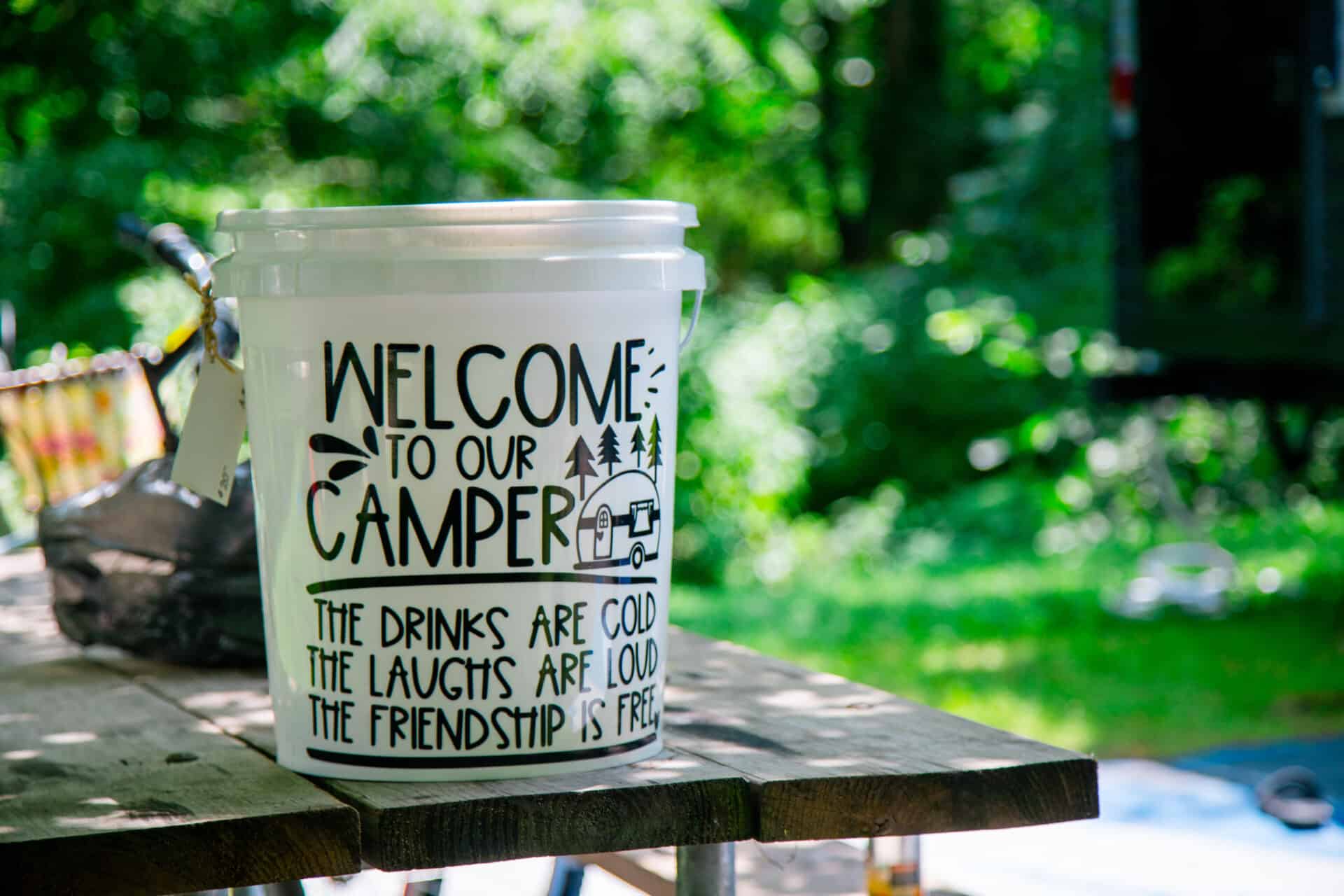 UNIONTOWN, OHIO– Summer is quickly coming to an end and we couldn't be more excited for all the local fall spots at…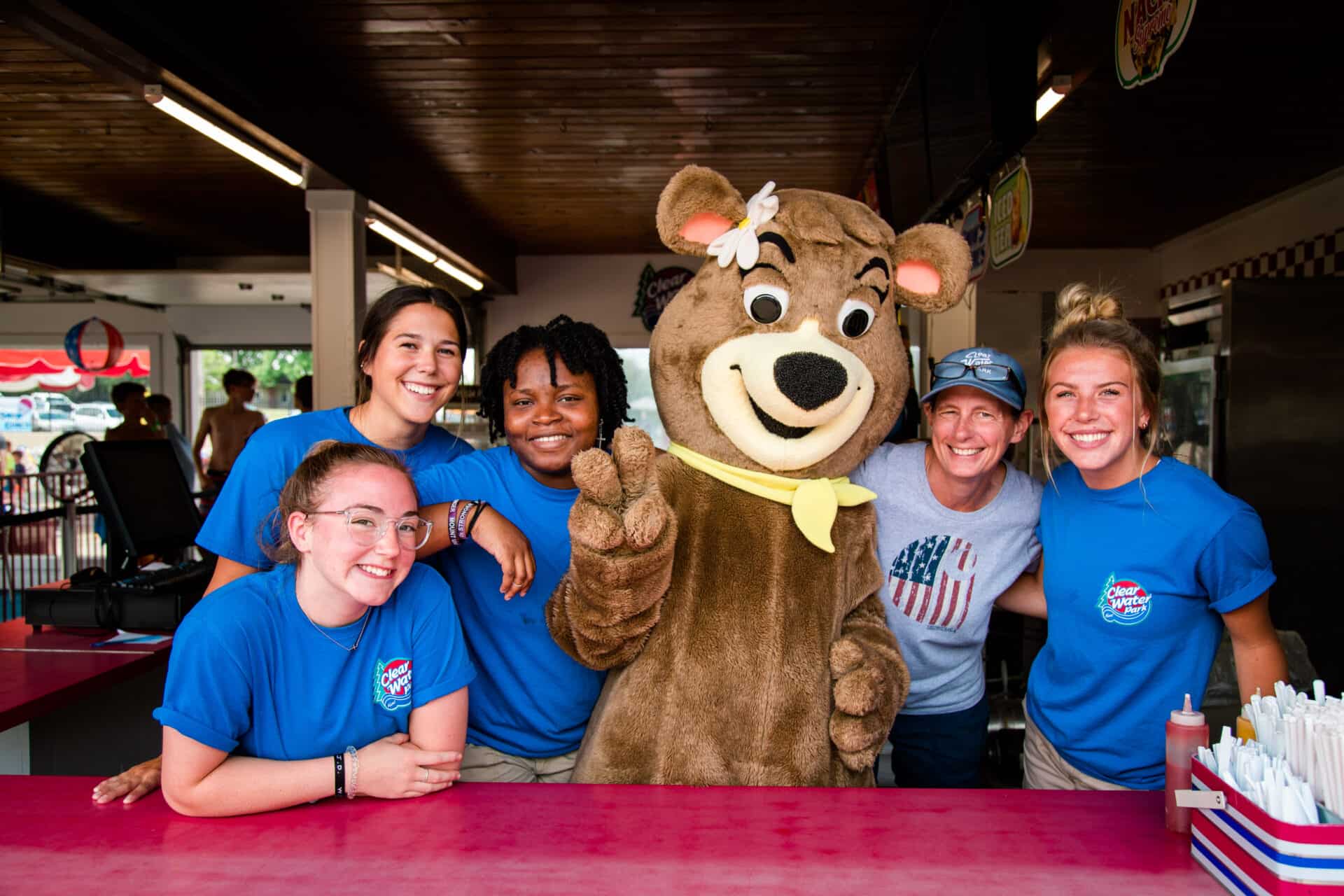 HARTVILLE, OHIO has long been known for its tight-knit community, small businesses, and homemade products. Growing up in Hartville and Lake Township…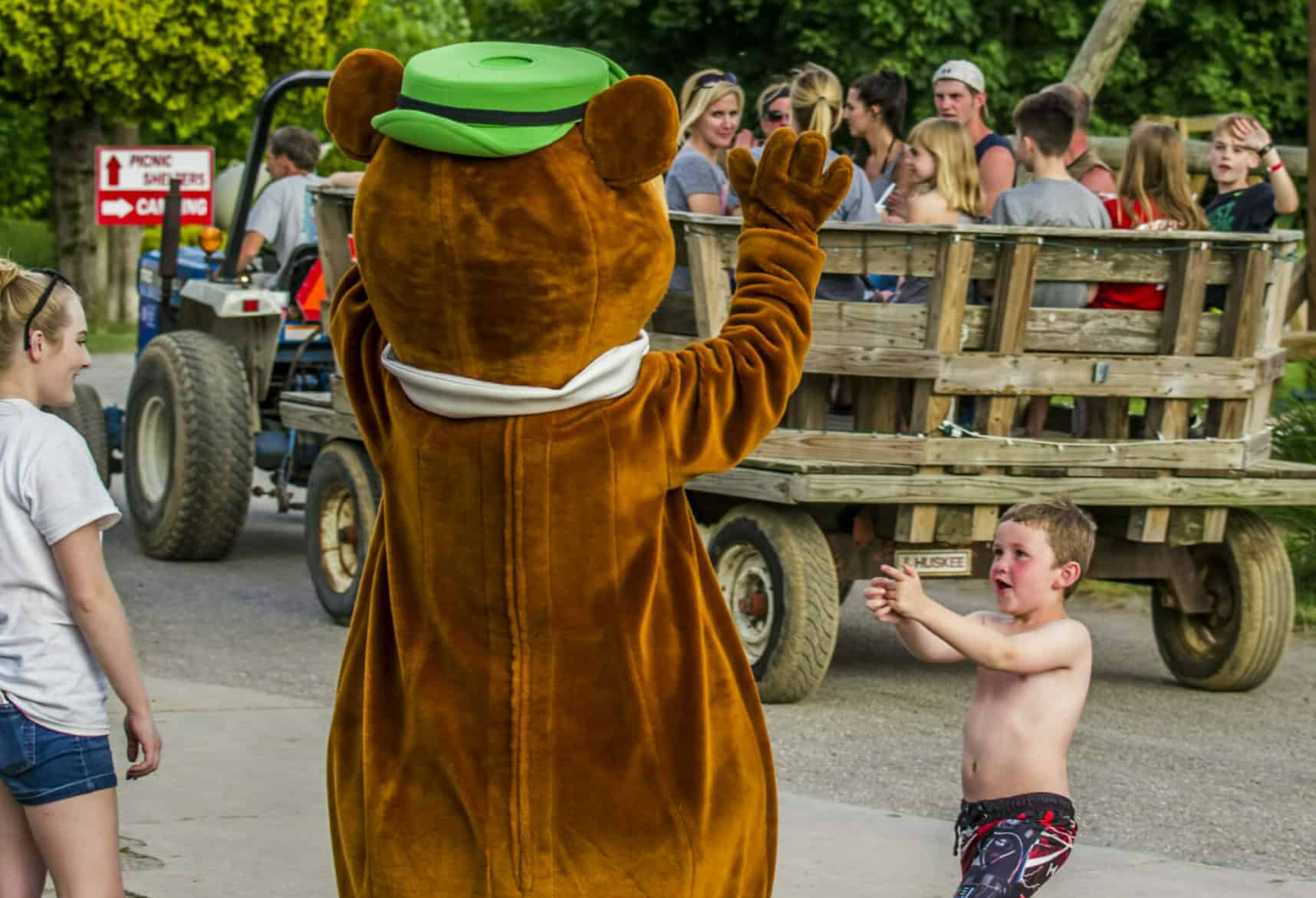 Wow! It's hard to believe that 2020 is finally over. This past year was certainly a year of uncertainty, heartache, and challenges. I think it's time to move on and put this past year behind us.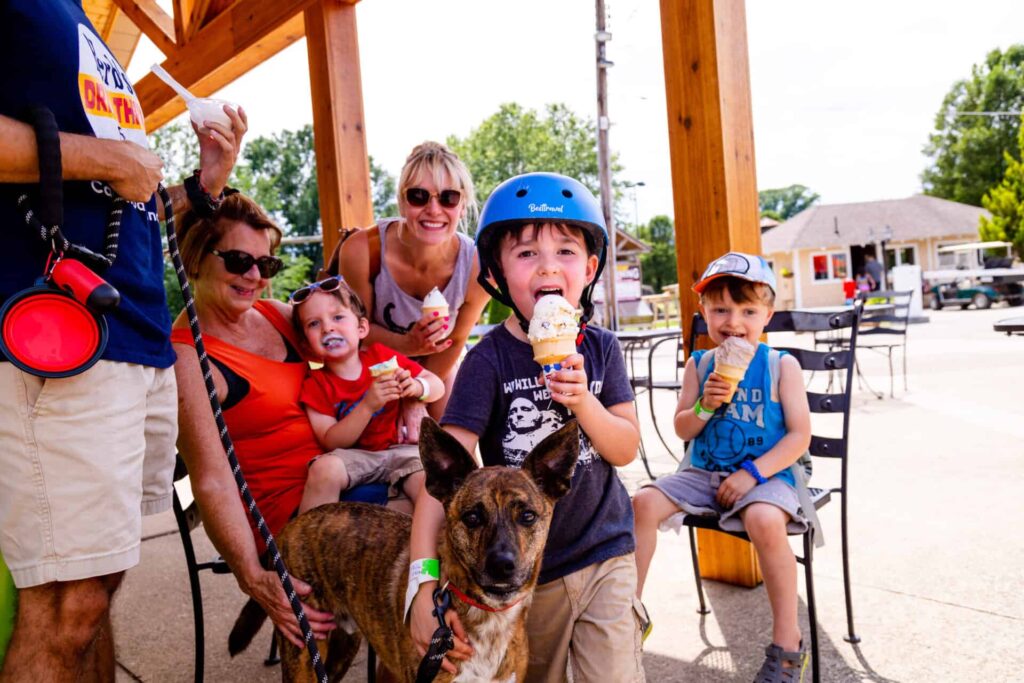 Customer Testimonials
We spent one of the best camping trips we've ever had here!! Very clean, tons of activities for the kids. Most things are included so there isn't much nickel and dime costs. Would highly recommend!
– Timothy E.
Took my grandkids and they had an amazing time. Several fun things to do in the water but the water slide was a big hit. Everyone was very polite and friendly. We will definitely be back!
- Bonnie R.
This is a great place to take the kids. We camped here and the price was reasonable, which included other parts of the park including the water park. They also have extra activities for the kids all day. The staff was very nice. Definitely coming back!
- Kendra R.