Chocoholic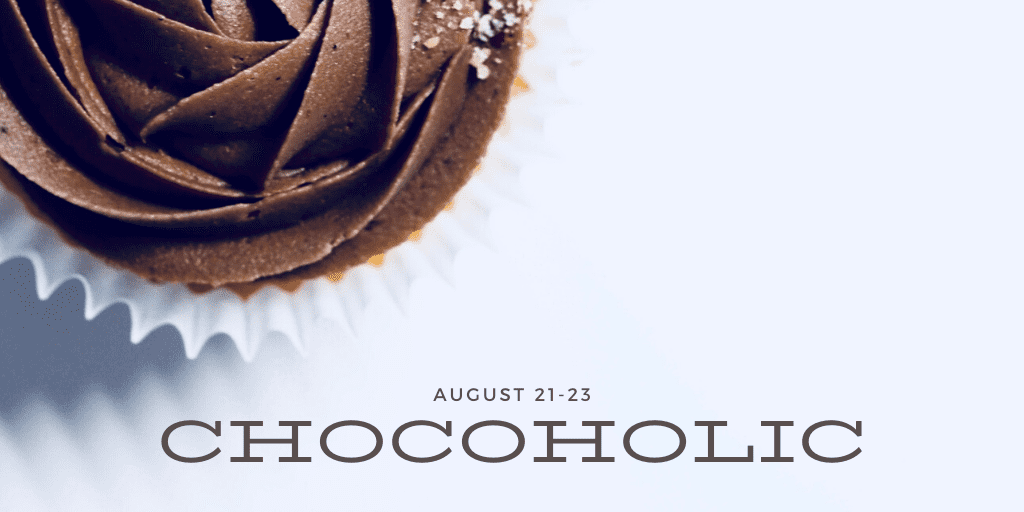 If you dream of dancing with sweets, or can't get through your day without a chocolate
fix, this weekend is for you. We've got a decadent weekend of cocoa indulgence ready
and waiting. Chocolate tastings, games, and crafts are ready to be enjoyed! Make sure
you bring some old clothes and goggles because, for the real chocolate lovers out
there, we'll have a kickball game where instead of running, you slip and slide…through
chocolate sauce!