*Disclaimer: All of our highlight or grand activities, like our Wet Wagon Ride during Water Wars Weekends, will occur every Saturday during the themed week or weekend. Themes will be incorporated throughout the week or weekend in various activities, crafts, and games.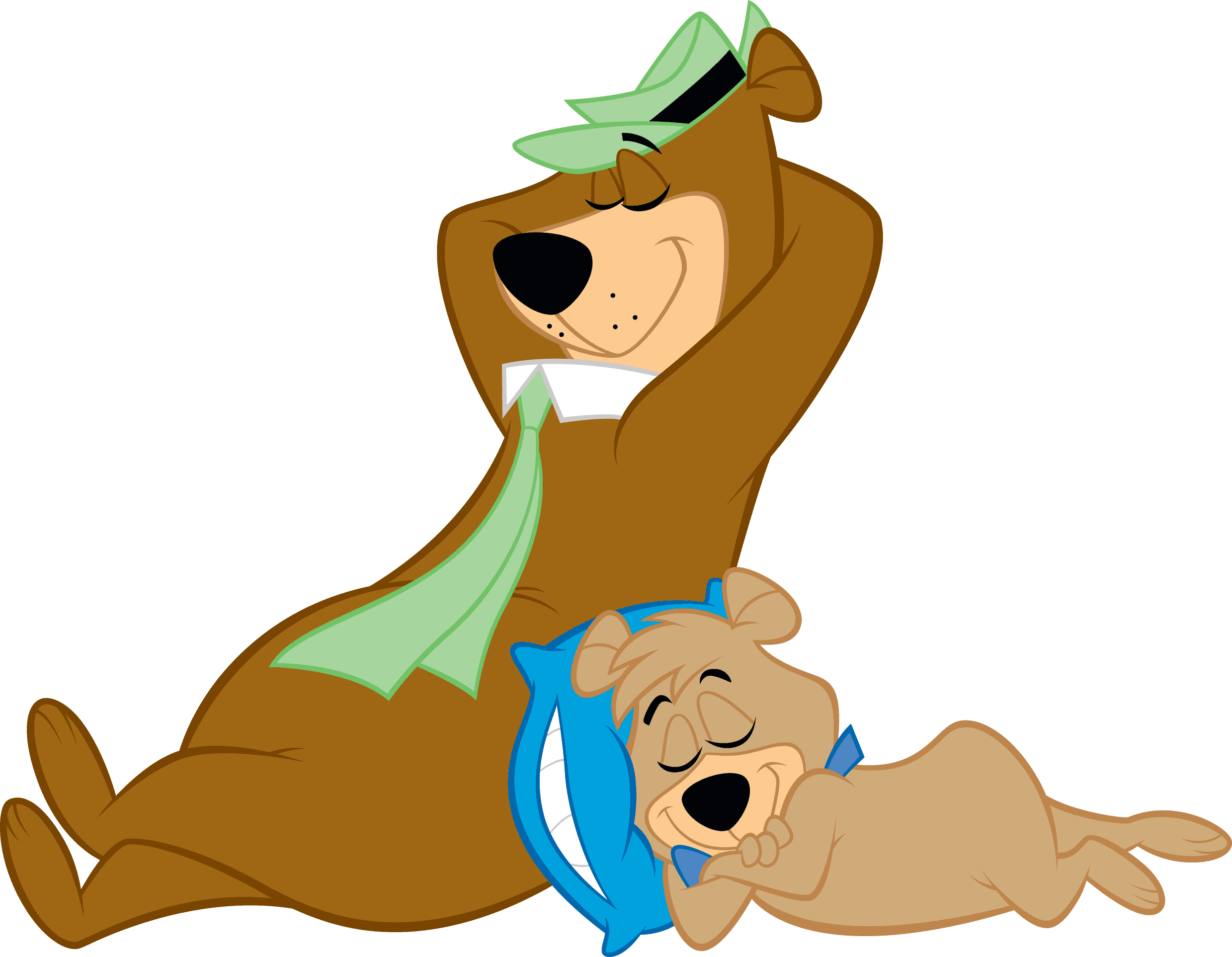 May 6 – May 8 Wake Up Yogi Bear™ Weekend (Opening)
The long hibernation is finally over! Help us wake up Yogi Bear™ and celebrate our 75th Anniversary as a campground.
May 13 – May 15 Superheroes Weekend
Bring your favorite superhero costume for our super fun celebration! Training, games, and fun activities.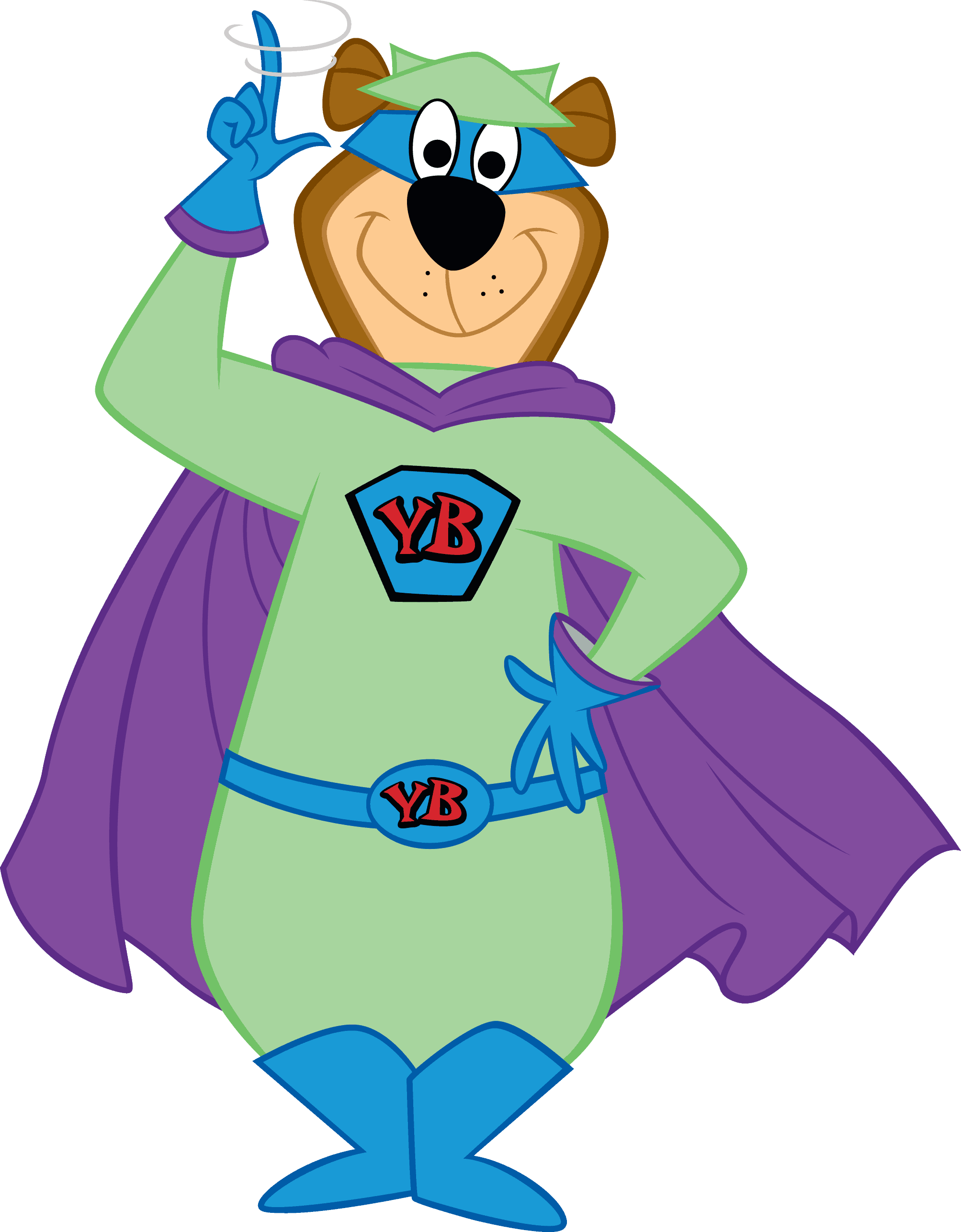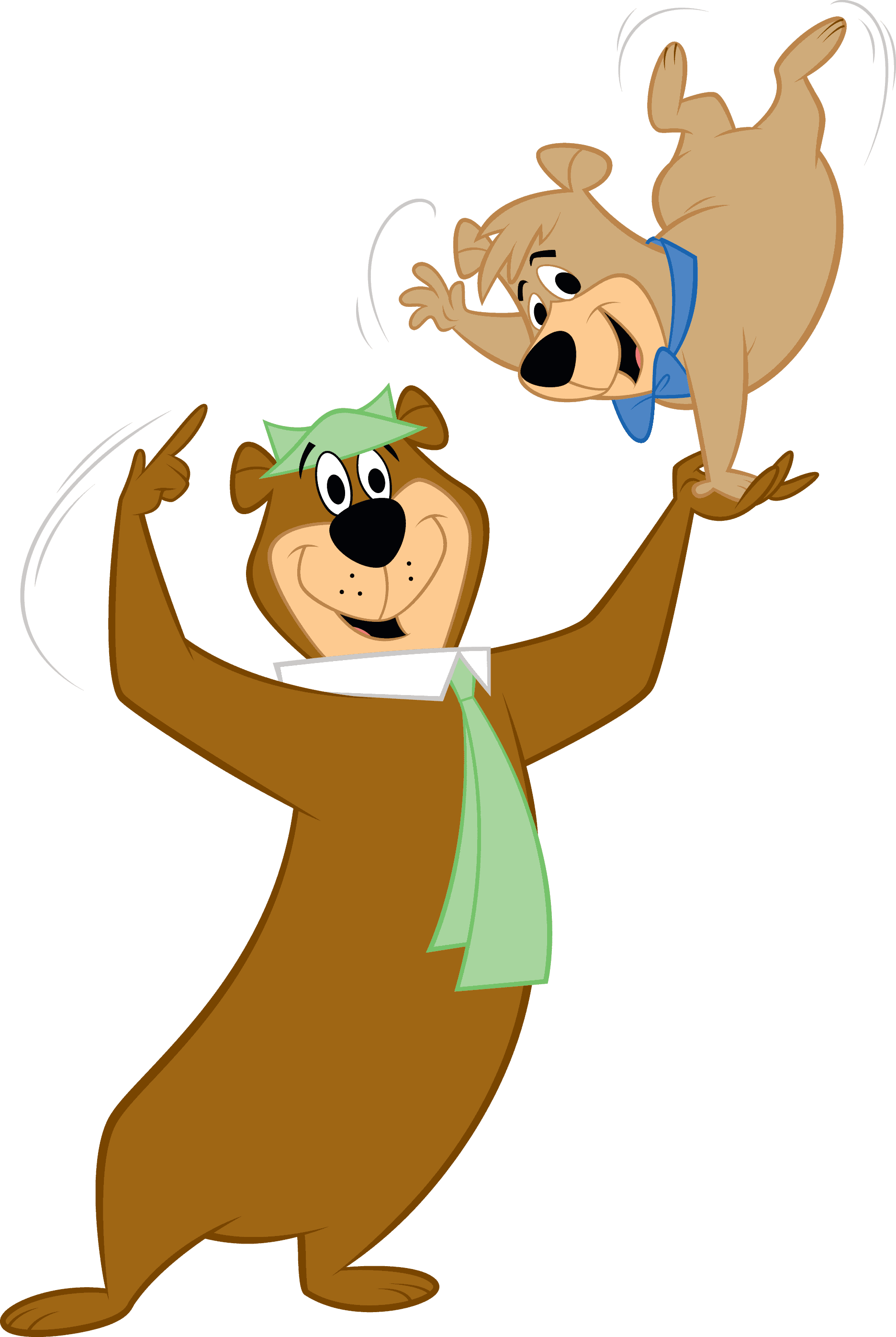 May 20 – May 22 Carnival Weekend
We are bringing the best things about a carnival to you! Yummy treats, fun games, and of course face painting.
May 27 – May 30 Stars & Stripes Weekend (Memorial Day)
Swimming and pool parties are finally here. Let the fun begin!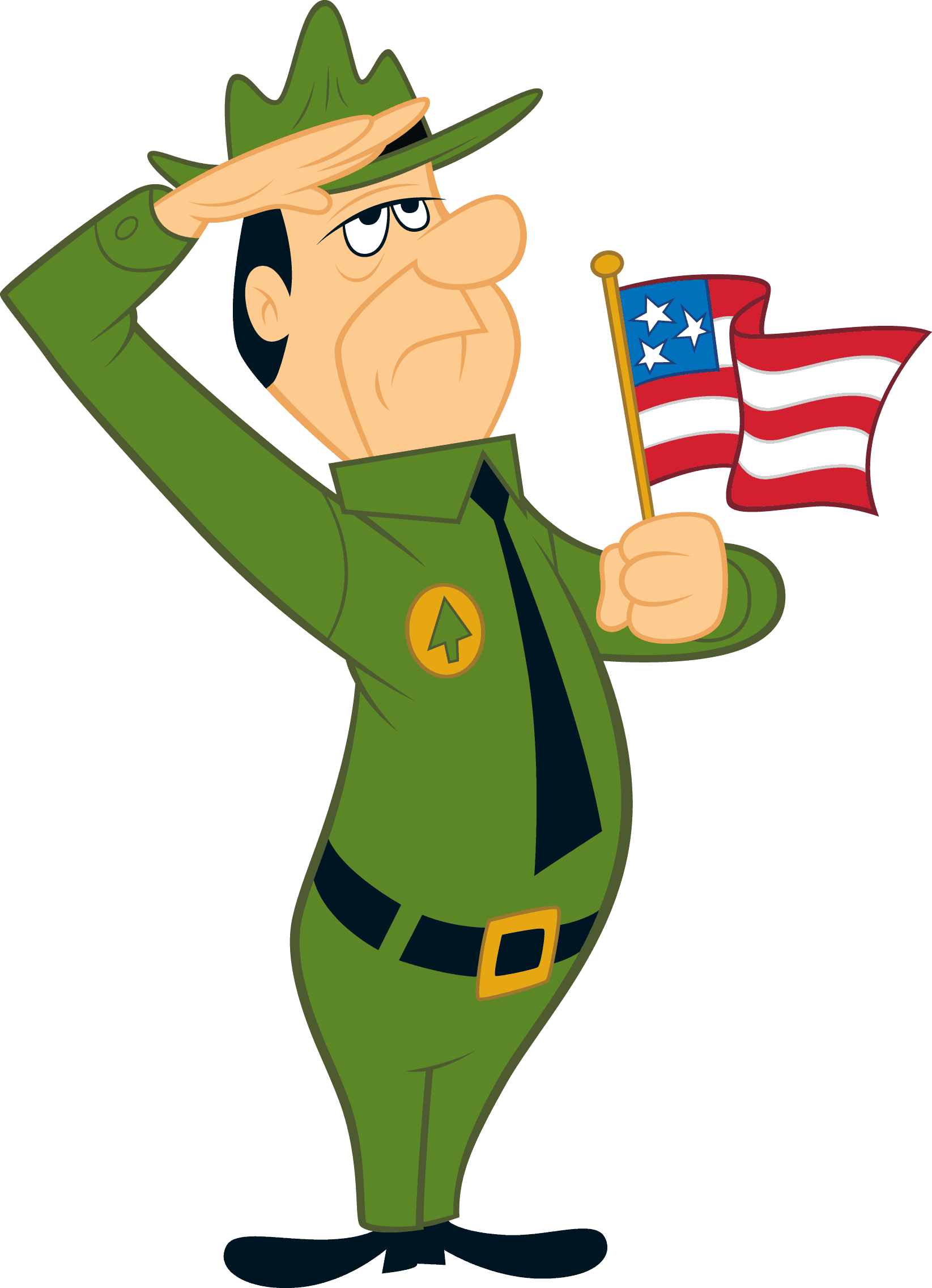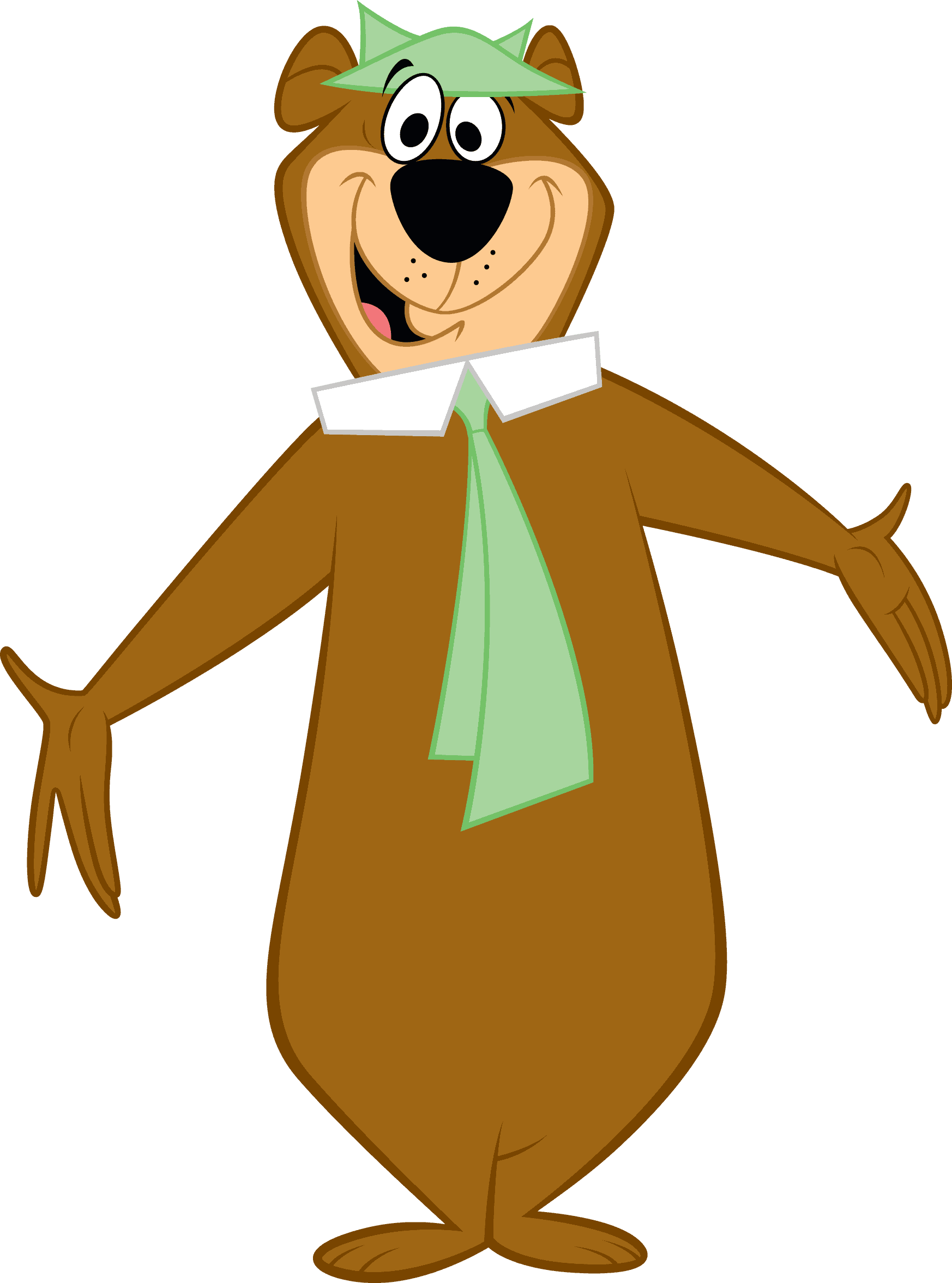 June 3 – June 5 Animal Kingdom Weekend
Things are about to get WILD! Who's ready to explore more about animals?
June 10 – June 12 Pirates & Princesses Party Weekend (Water Wars #1)
Ahoy Matey! See what kind of magical treasure awaits for the weekend during our Water Wars weekend fun.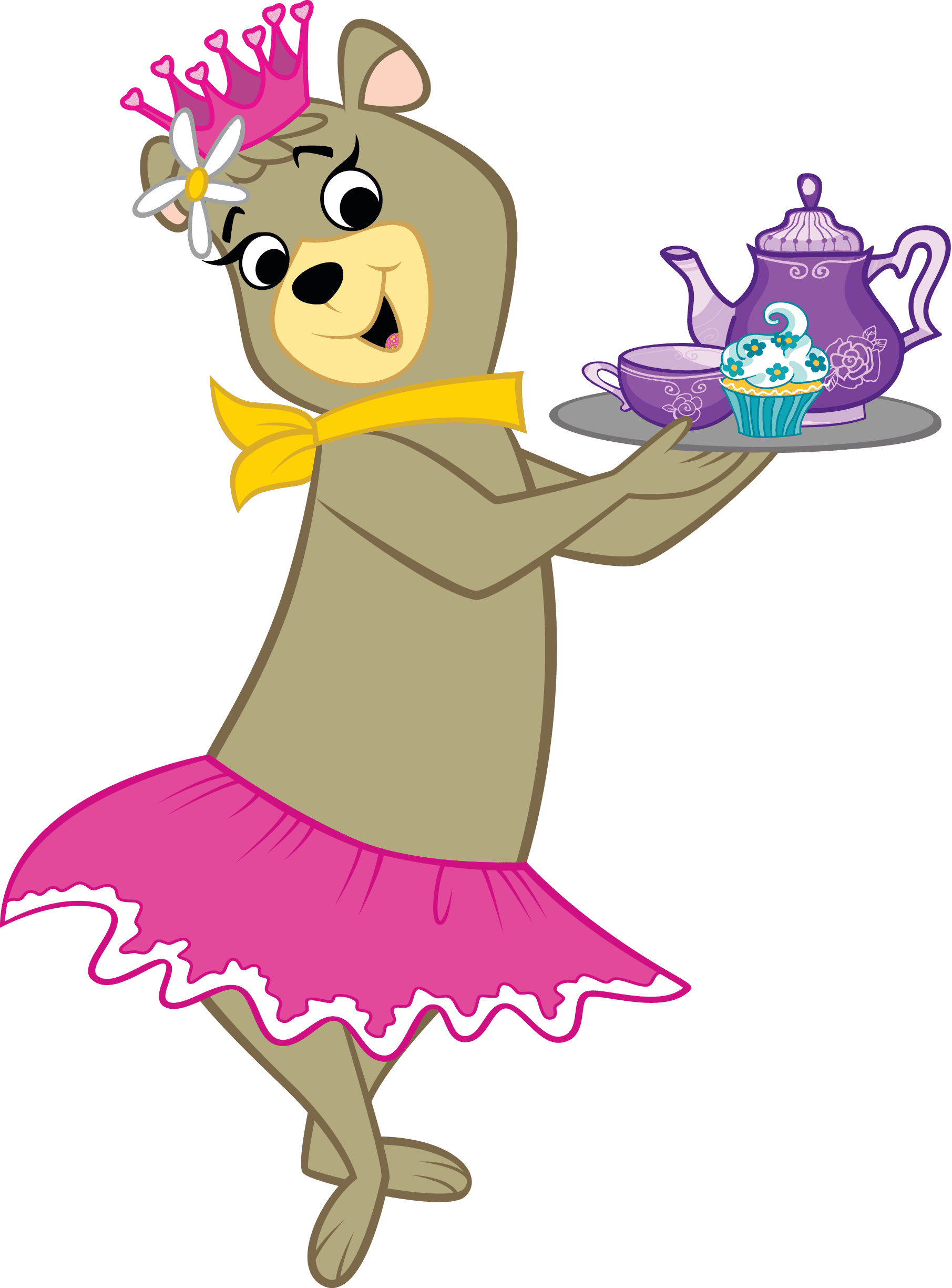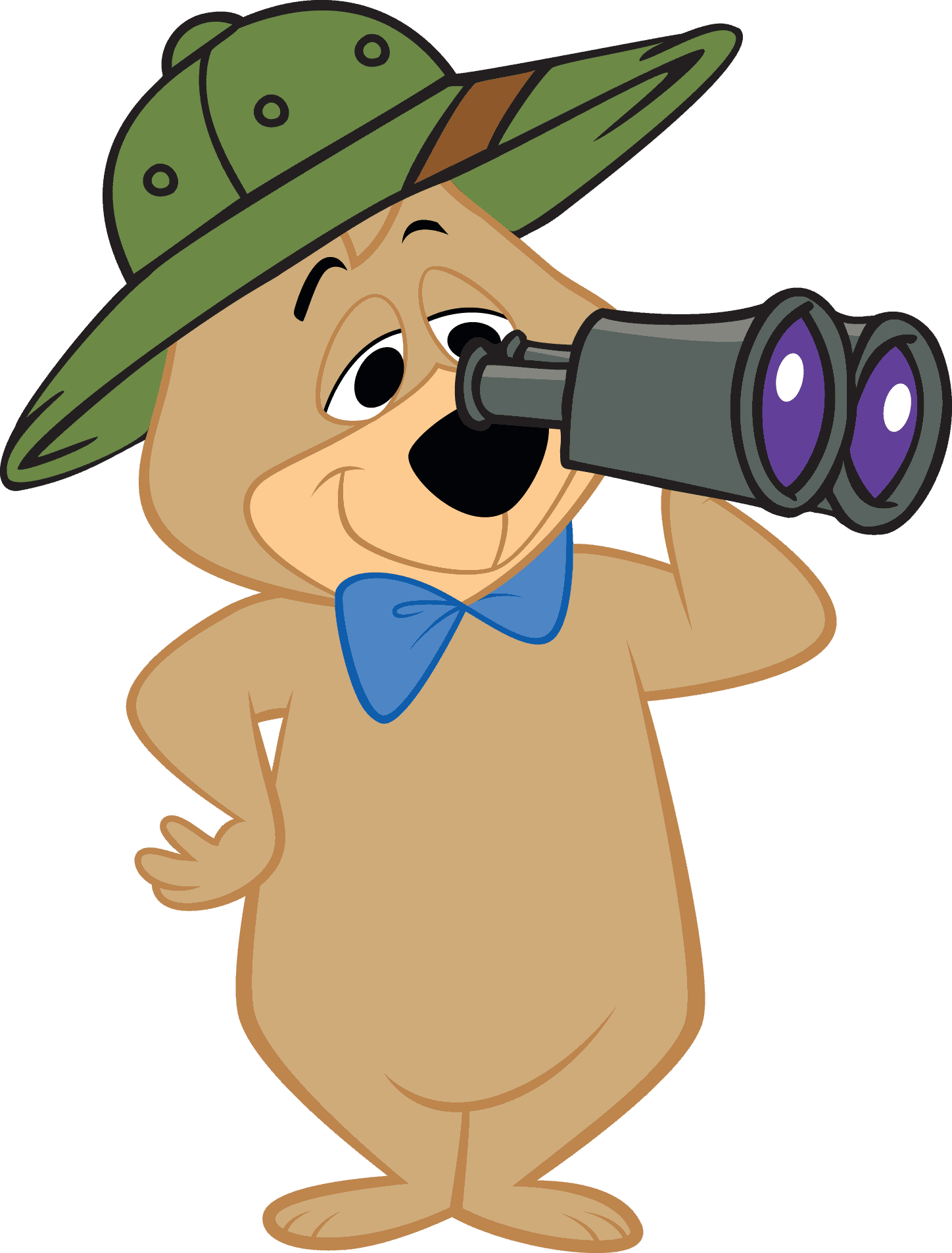 June 17 – June 19 Science & Exploration Weekend
Science can be fun and exciting. Make new creatures, watch science experiments, and discover how BEARY cool science can be!
June 24 – June 26 Fossil Fun & Adventure Weekend
Itching for an adventure? Discover what fossils have been buried and have some fun!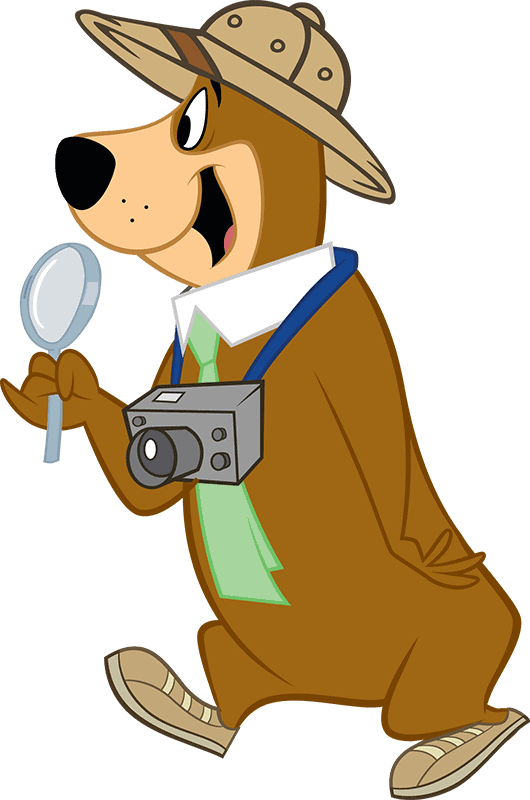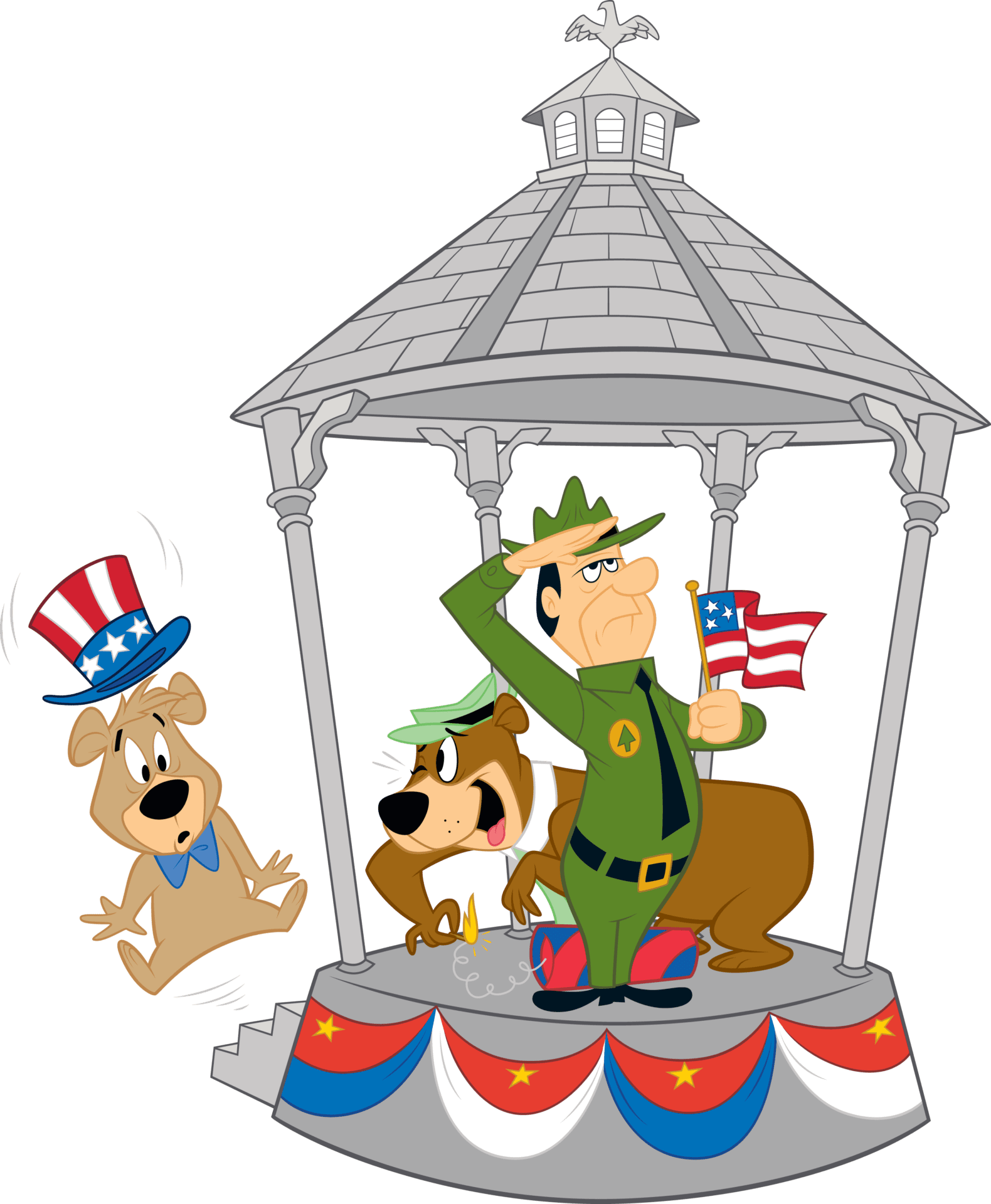 July 1 – July 4 Fireworks & Fun Weekend (Independence Day)
It's time to celebrate with food, fun, and local fireworks. Summer selfies are here!
July 8 – July 10 Under the Sea Weekend (Water Wars #2)
Seashells, sand, and poolside fun. Complete with our signature Wet Hey! Wagon ride.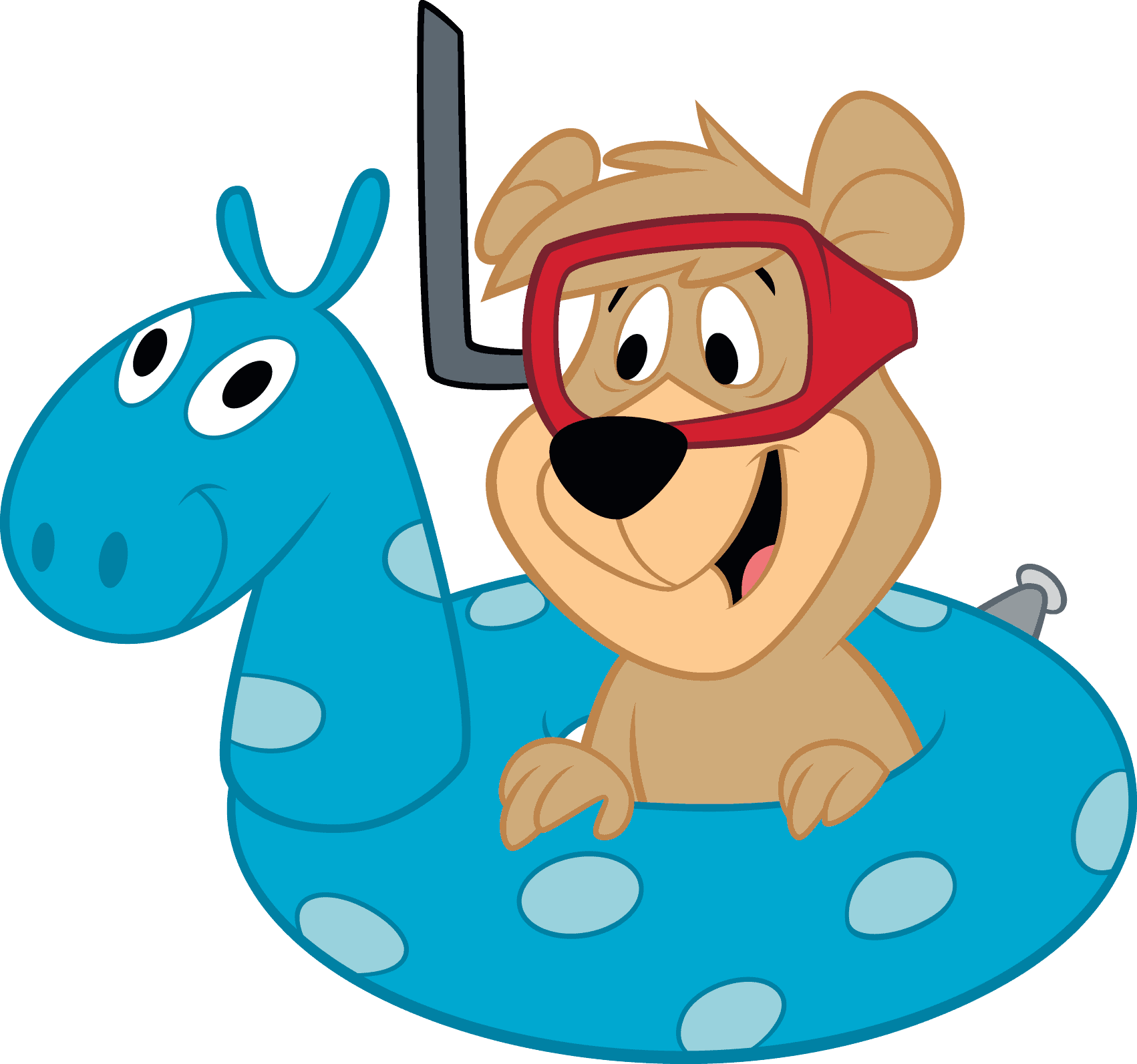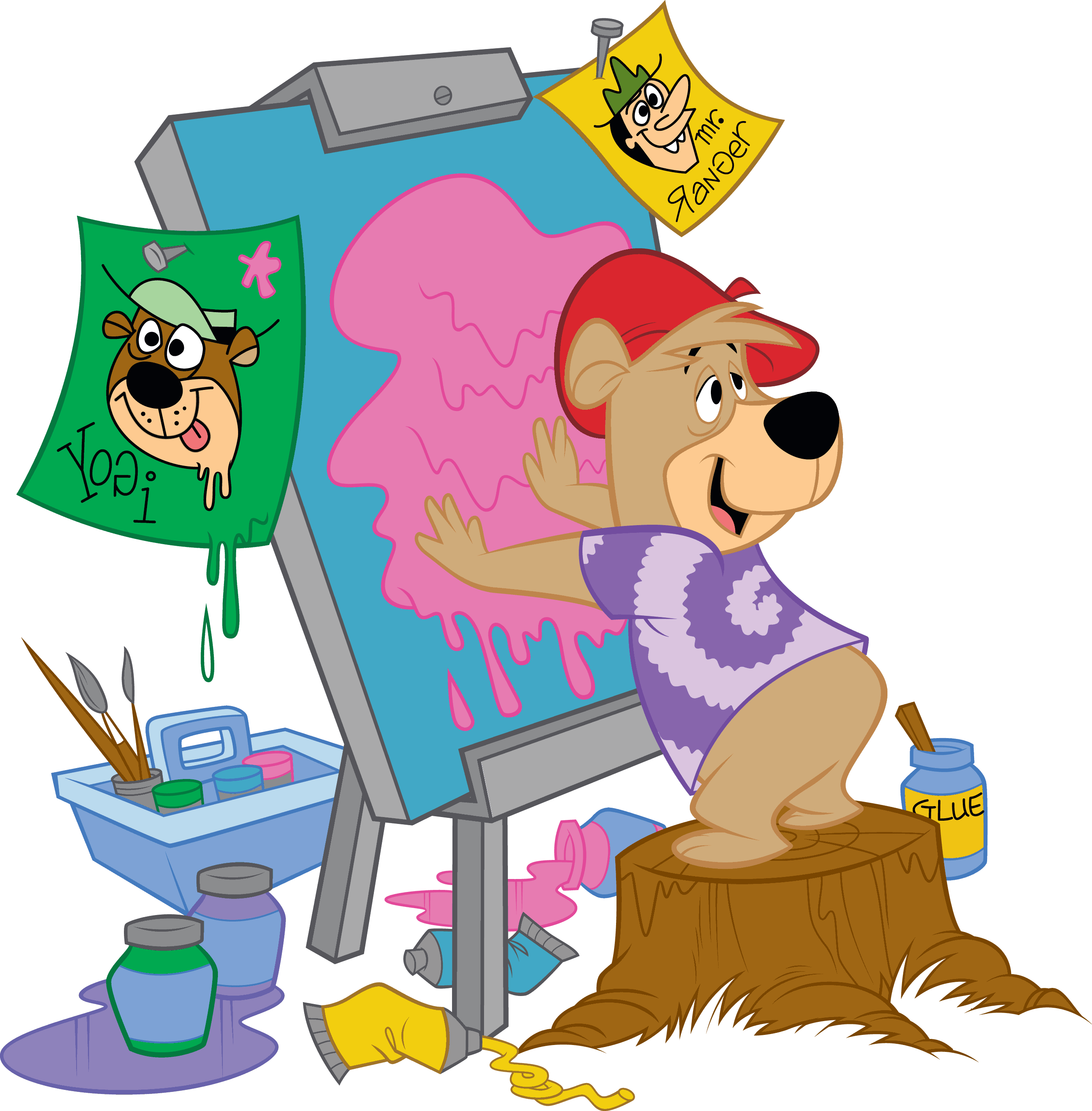 July 15 – July 17 Neon & Color Fun Weekend
Show us your favorite color fun during our Color run and neon-themed activities!
July 22 – July 24 Christmas in July Weekend
Christmas is coming to the camp! Decorate your sites and celebrate the festivities with crafts, games, and fun.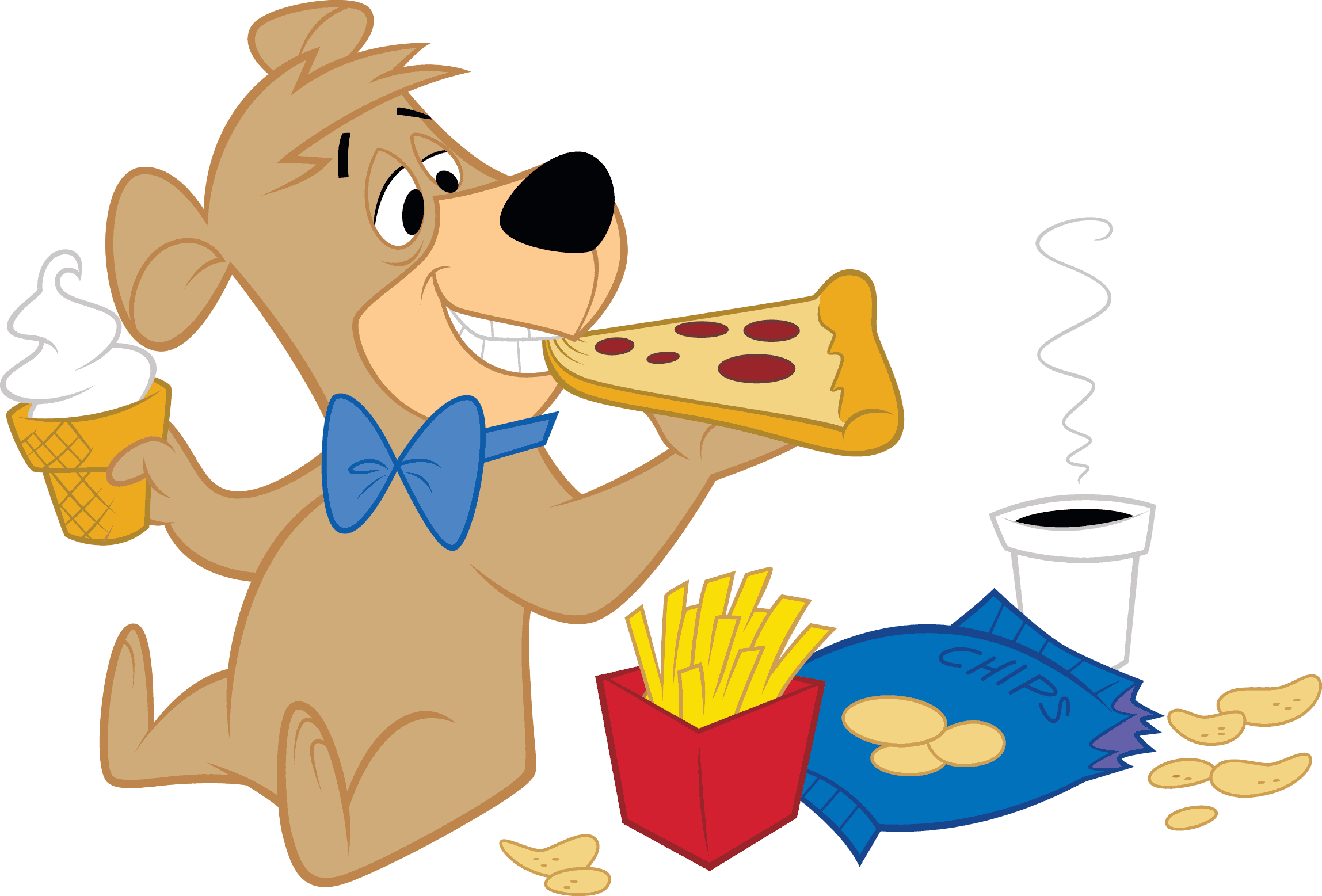 July 29 – July 31 Space & Galaxy Weekend
Houston, we have lift off!!! Join space cadet Yogi Bear as we explore our galaxy with fun games and crafts.
August 5 – August 7 Football Fun & Tailgate Weekend
Ready, set, hut! Football season is here and we're helping celebrate the Pro Football HOF Enshrinement weekend events with our own football fun and games!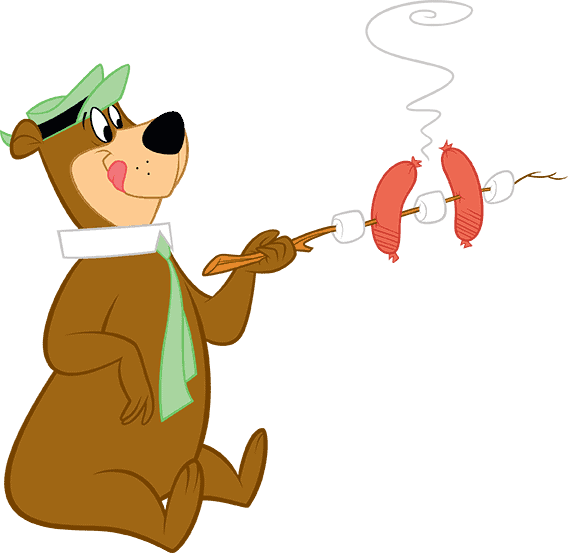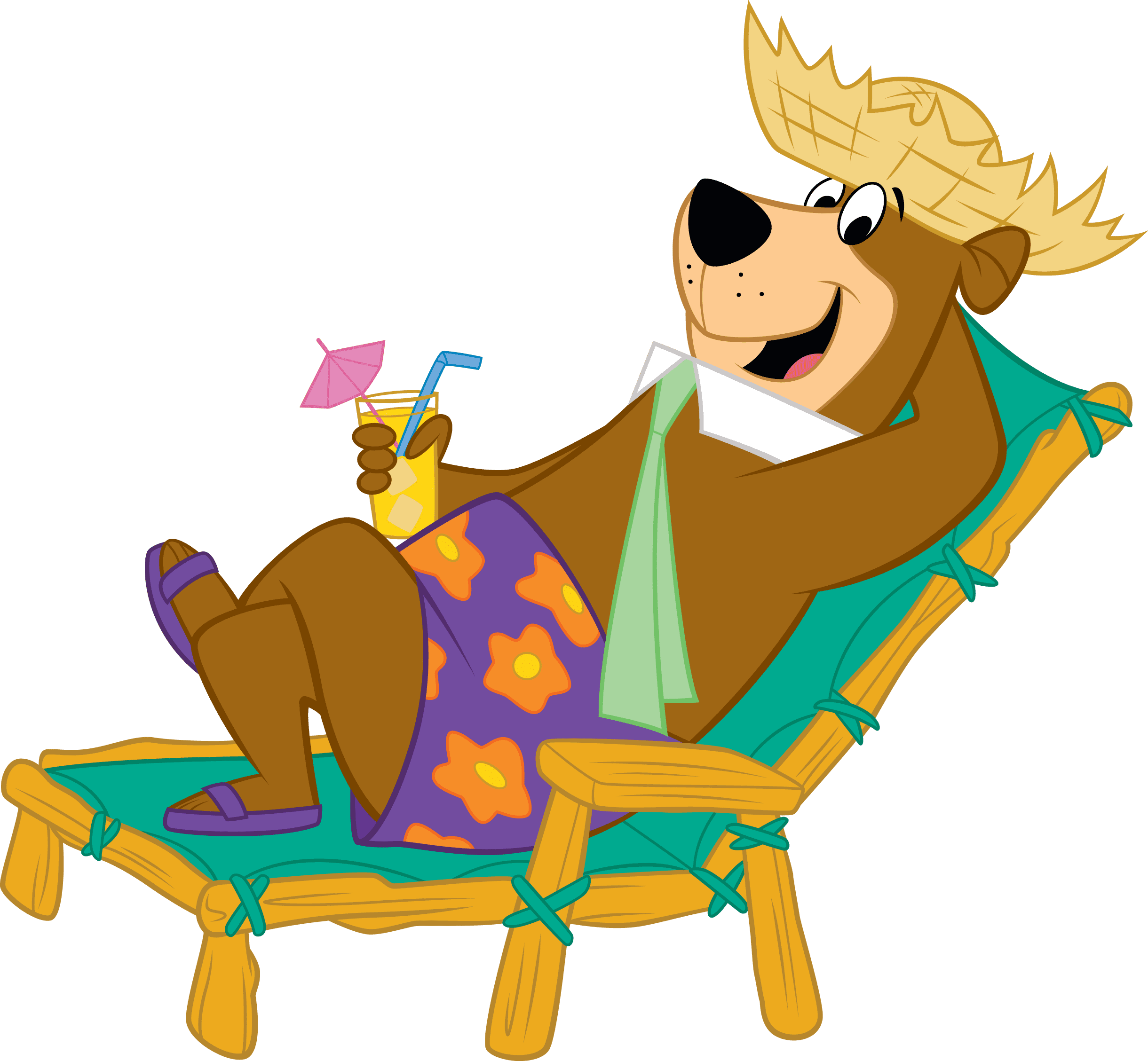 August 12 – August 14 Hawaiian Luau Weekend (Water Wars #3)
Aloha! We're excited to welcome you to Luau weekend with Hawaiian dancing and cultural activities.
August 19 – August 21 Food Fest Weekend
Foodfest is officially here! Complete with snacks, sweet treats, and fun food options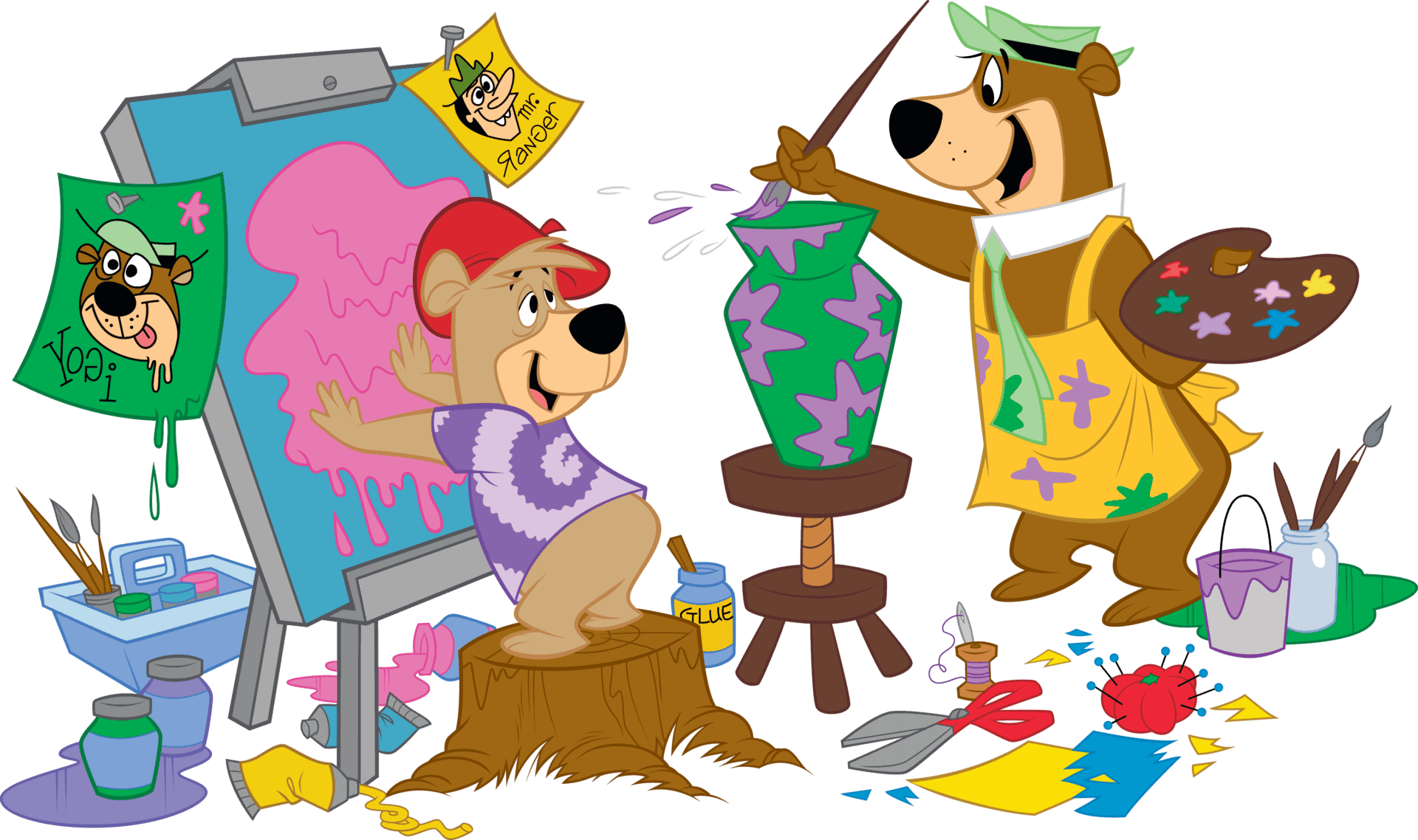 August 26 – August 28 Around the World Weekend
Discover different countries in a whole new way in our global bizarre with games and crafts from around the world!
September 2 – September 4 Ultimate Camper Weekend (Labor Day)
Do you have what it takes to become the ULTIMATE camper? We're on the quest to find our Jr. Ranger!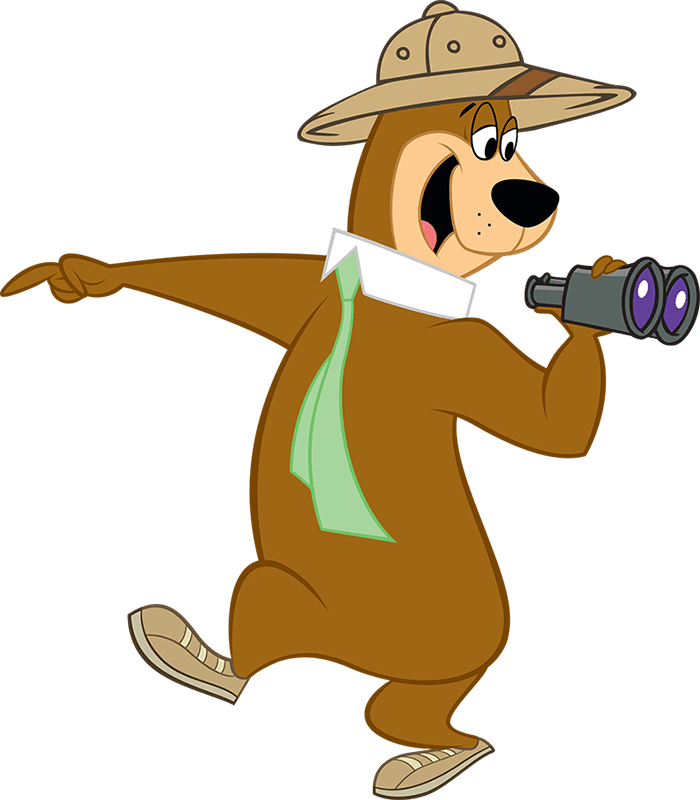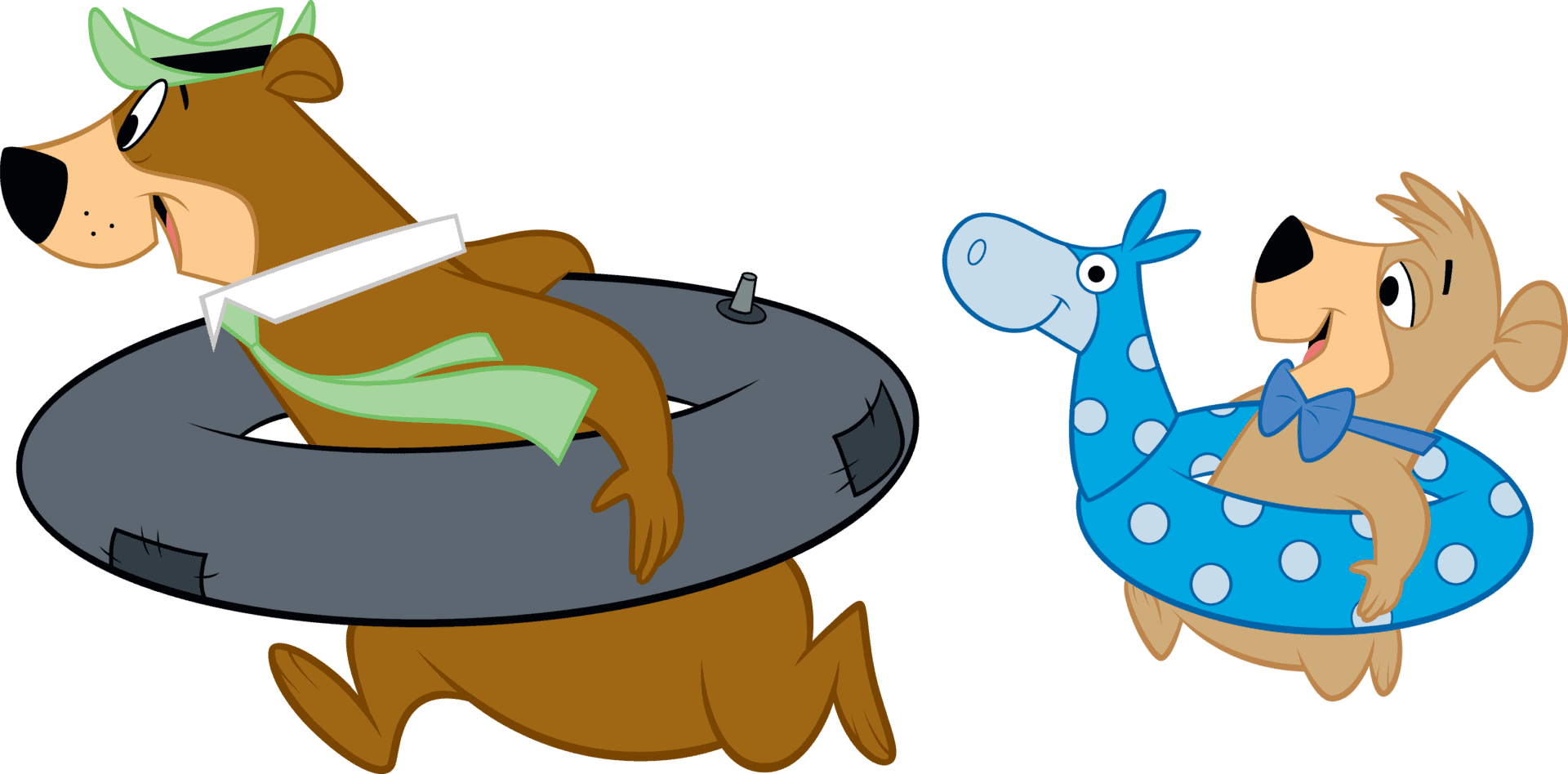 September 9 – September 11 Pups & Play Weekend (Dog Swim)
Active events and pup-tastic fun during our annual Dog Swim event at Clearwater Park complete with games and activities.
September 16 – September 18 Pajama Party Weekend
This year we've had so much fun already– we're ready to get cozy this weekend at our pajama party complete with cookies and milk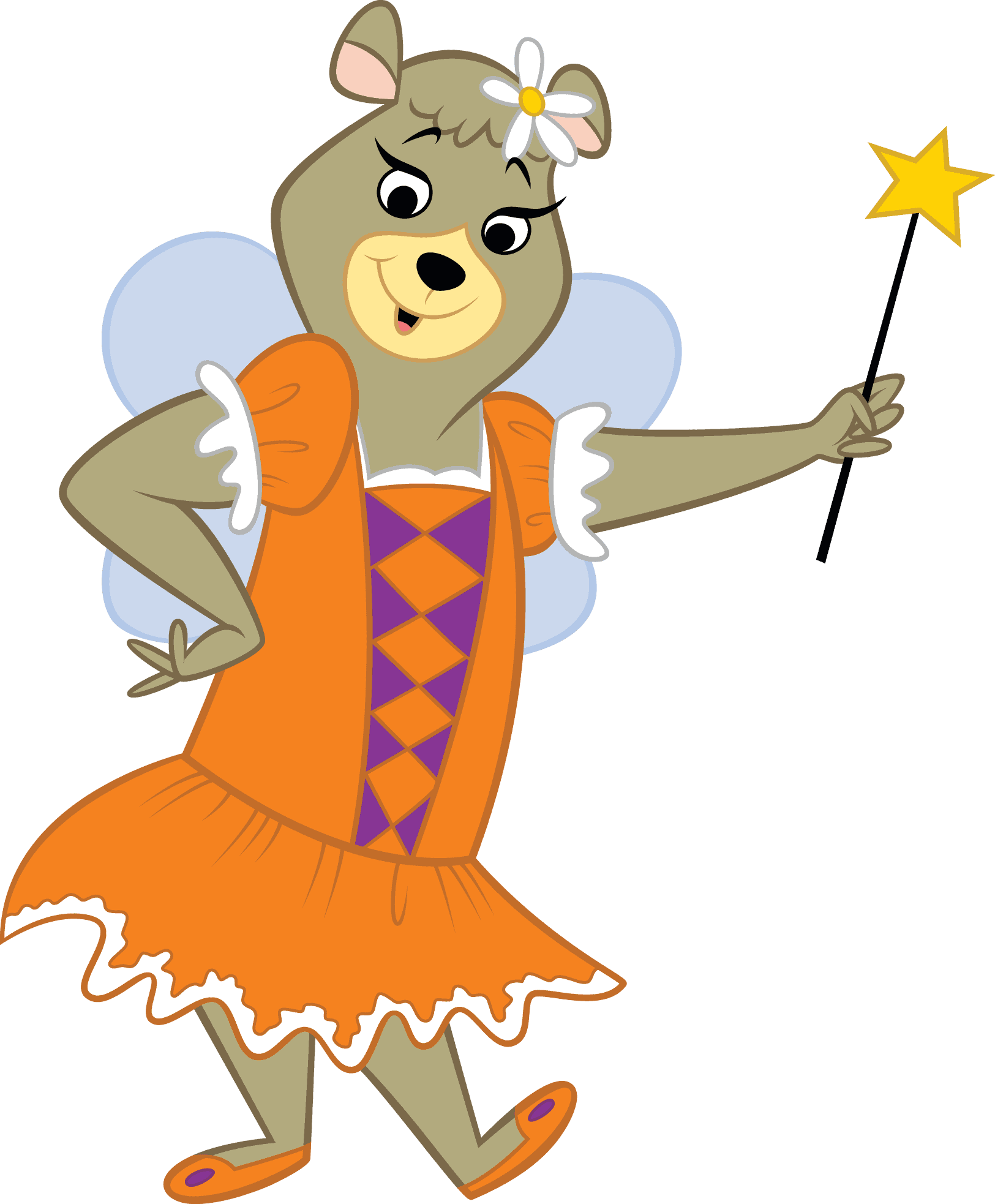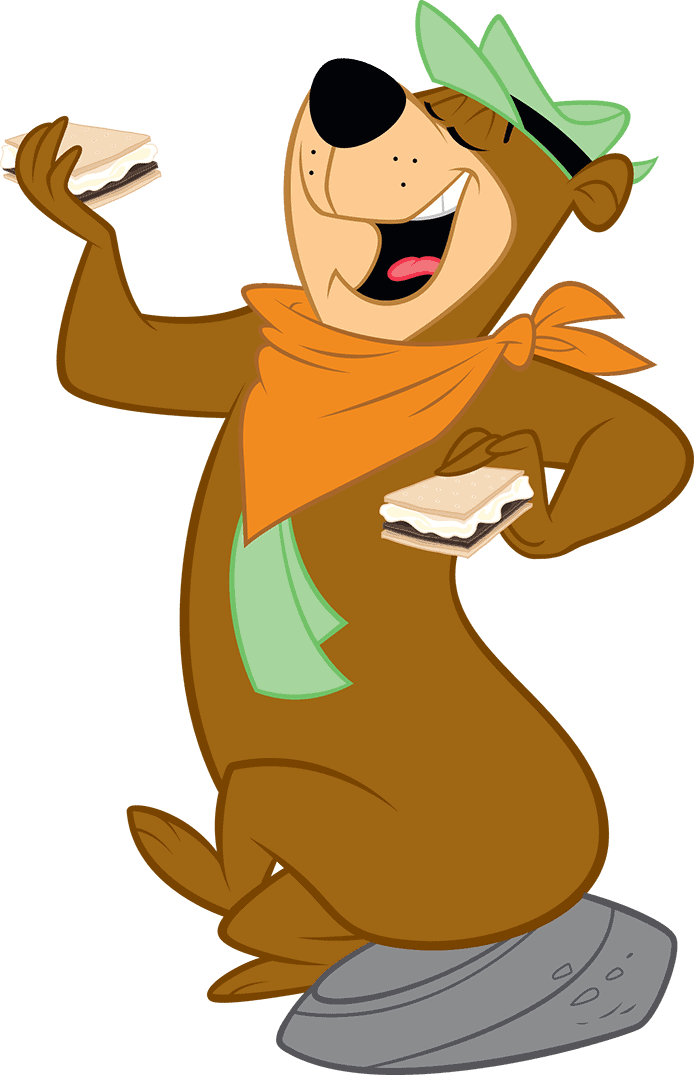 September 23 – September 25 Backyard Bonfire Weekend
Who's ready for a backyard bonfire? Yummy s'mores, crunchy leaves, and cool fall nights.
September 30 – October 2 Pumpkin Patch & Party Weekend
Our magical pumpkin patch awaits. Complete with a fall-fun party and trick-or-treating.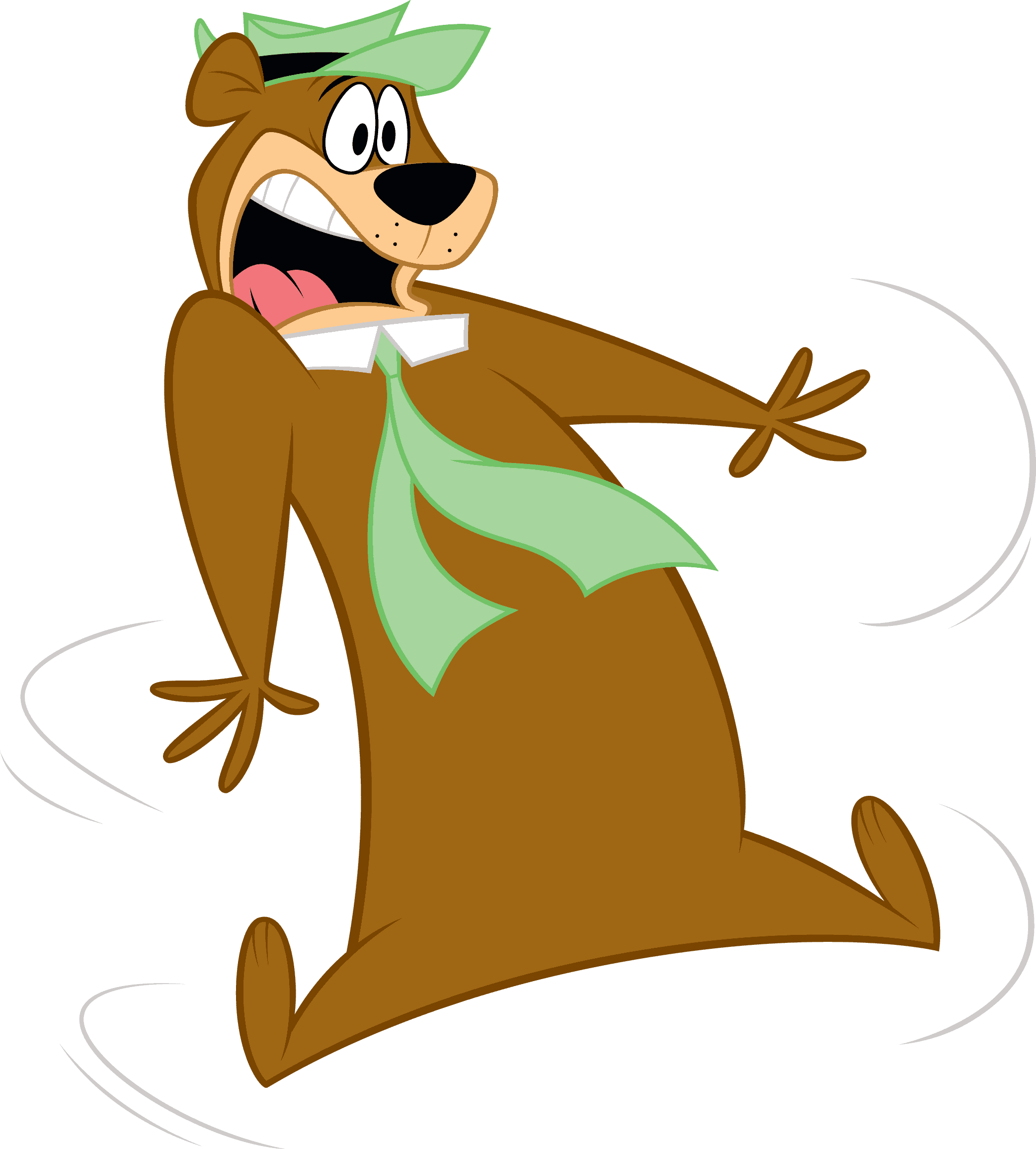 October 7 – October 9 Creepy Crawly Weekend
Bugs, insects and gooey, messy features are the focus this weekend. Trick or treat will also be offered. Creepy crawly fun awaits!
October 14 – October 16 Monsters & Mystery Weekend
Our fall fun continues! Mystery scavenger hunts, trick or treat and monster-themed events run the weekend.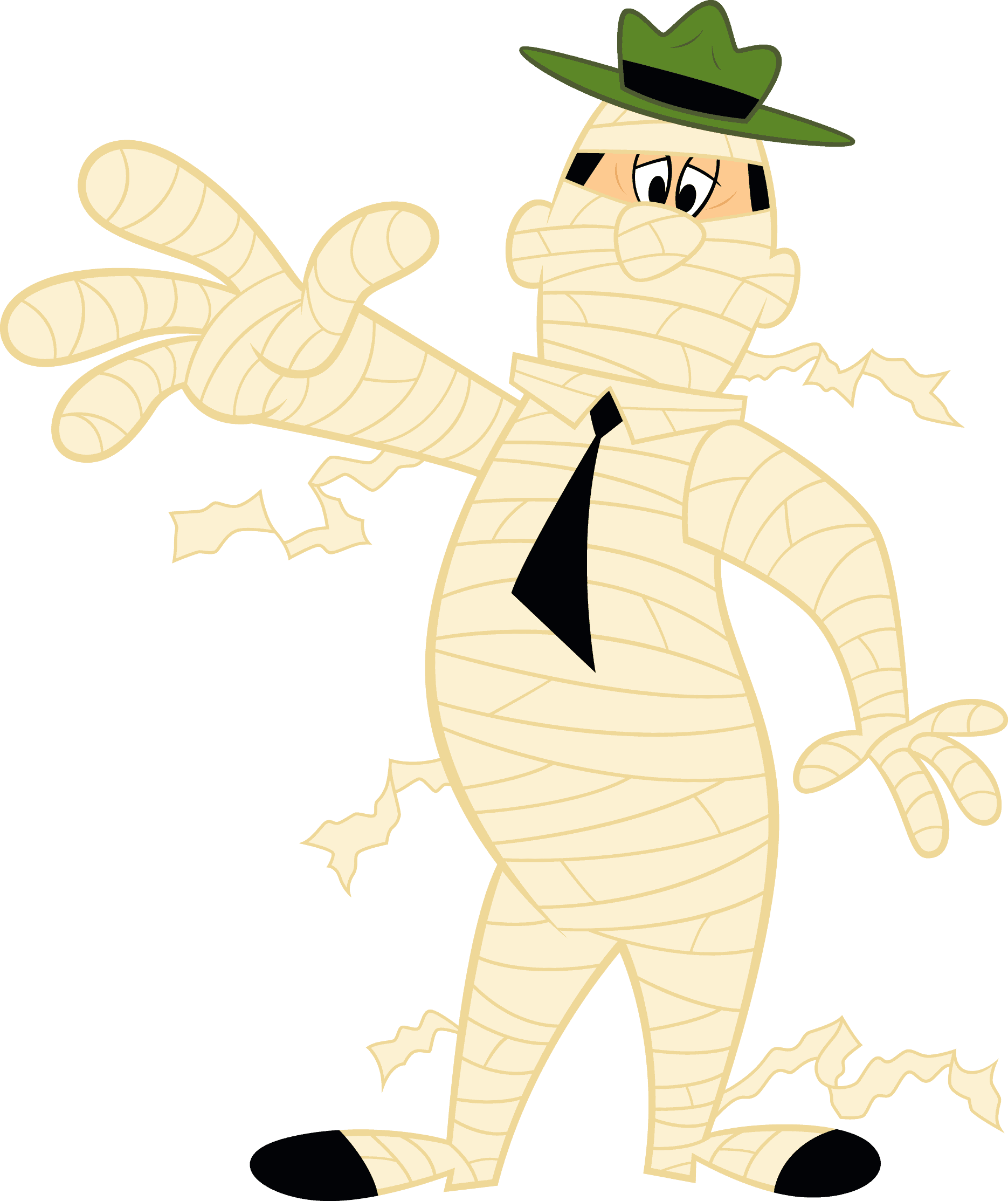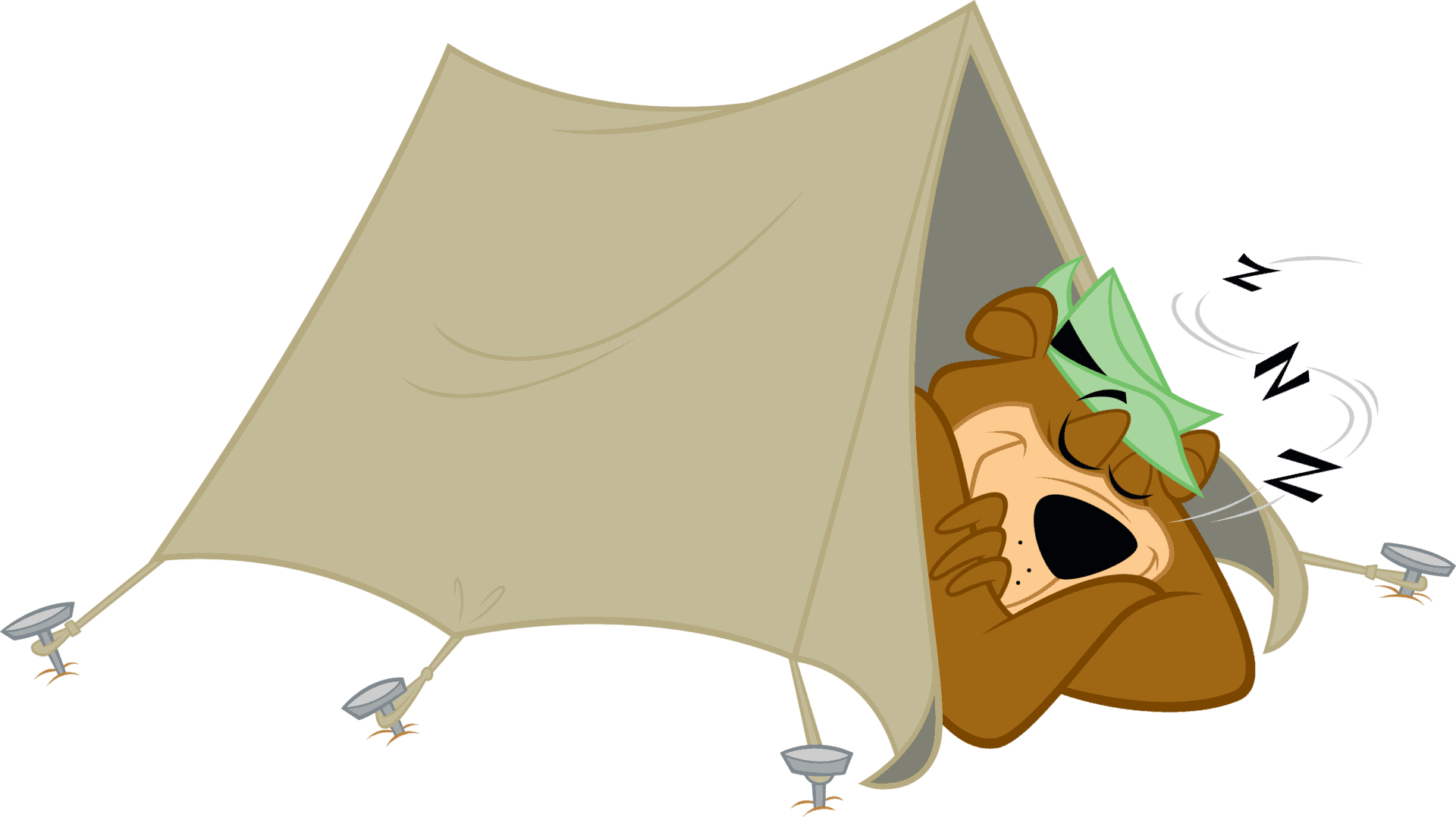 October 21 – October 23 Goodnight Yogi Bear™ Weekend (Closing)
Our fall fun is finally coming to an end. Help us say goodbye to Yogi Bear™ for the season before winter hibernation! Trick or treat will also be offered.
Love what you see? Reserve your tent site, campsite, or cabin today!