UNIONTOWN, OHIO– Summer is quickly coming to an end and we couldn't be more excited for all the local fall spots at Jellystone Park™!
Now that the kids are back in school, it's important to relax and spend time with your family making memories on the weekends at local parks, orchards, farms, and wineries.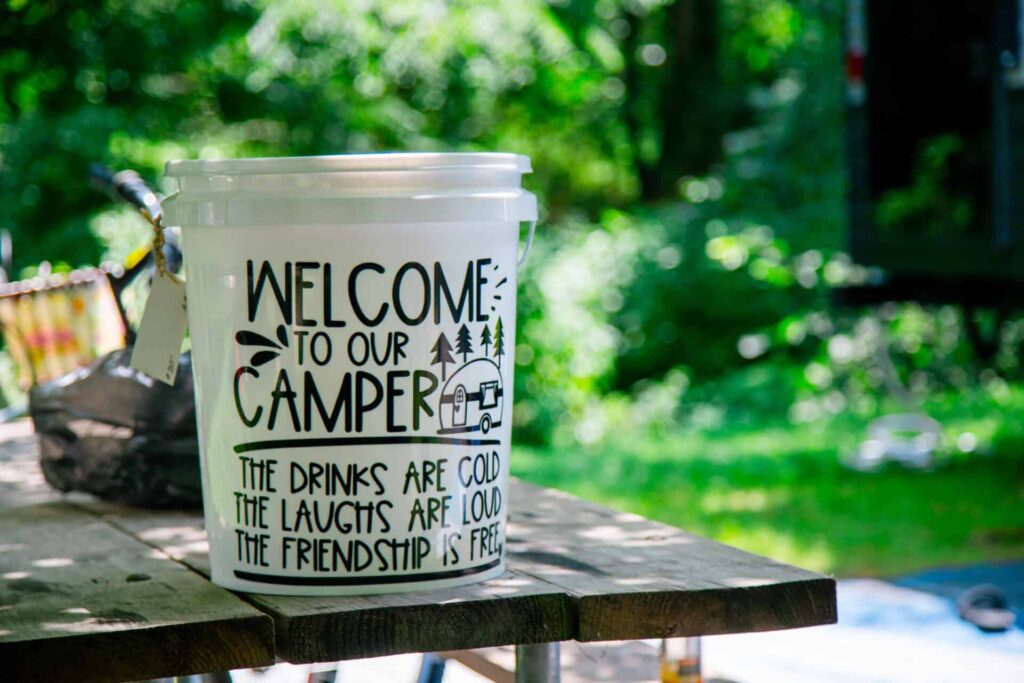 Here are 5 Local Fall Spots near Jellystone Park™ for you to make memories this autumn:
Quail Hollow: Amazing history and architecture. Check out the manor house, stone patio, and garden for great fall pictures or a beautiful hike throughout the park.
Kingsway Pumpkin Farm: An annual tradition for many local families. Pumpkin patches, corn maze, kids rides. This is a great place to spend the day with your family so everyone can rest and recharge.
Maize Valley: Pumpkins, corn mazes, and great food and beverages. They often have live music, fall festivals, and homegrown products for sale.
Gervasi: Coffee, cocktails, and great fall views. This is a great spot for date nights or adult fun during the fall camping season.
Arrowhead Orchard: Arrowhead Orchard is open seasonally! You can pick your own apples (over 30 varieties) and pumpkins and let the kids have a blast with all the fun fall activities! The weekend activities include a pumpkin patch, sunflower walk, pick your own apples, corn maze, apple car ride, hay mountain, swings, slides, and more!
In addition to tons of local fall spots near Jellystone Park™, we have loads of fall activities like trick-or-treating, costume contests, pumpkin patches, and more all season long during several of our themed weekends such as Let's Have S'more Fun and Monster Mash weekend!
You can enjoy lower rates, great amenities, and awesome campsites. Make your fall camping reservations online and we hope to see you soon!