Book Your Stay!
testimonials
[contact-form-7 404 "Not Found"]
Explore Romantic Campsites
Spend a Romantic
Weekend
If you and your partner are the type of a couple that enjoys the Great Outdoors, visit
our campground and get -10% discount!
Book a stay
Awesome Amenities
explore activities
What Clients Say
testimonials
Took my grandkids and they had an amazing time. Several fun things to do in the water but the water slide was a big hit. Everyone was very polite and friendly. We will definitely be back!
We spent one of the best camping trips we've ever had here!! Very clean, tons of activities for the kids. Most things are included so there isn't much nickel and dime costs. Would highly recommend!
This is a great place to take the kids. We camped here and the price was reasonable, which included other parts of the park including the water park. They also have extra activities for the kids all day. The staff was very nice. Definitely coming back!
Our News & Events
read our articles
We know that you want to stay safe when you travel. Safety is on everyone's minds these days. It's important to you and your family, and it's our goal to make your camping experience the best it can be and as stress-free as possible. Here are some of the things we're doing to help you safe at Jellystone Park™ this…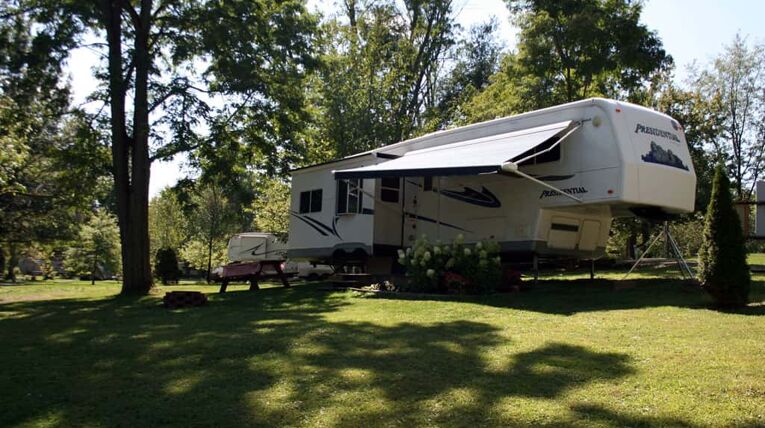 There is more to comparing Seasonal Camping at campgrounds than just rates. To decide where you want to camp Seasonally, you'll want to compare the type of campground, location, camping rates, ratings, things to do in the surrounding area, events, activities, and amenities the campground provides, and more. We'll look at each of these items individually, highlight the differences, and…