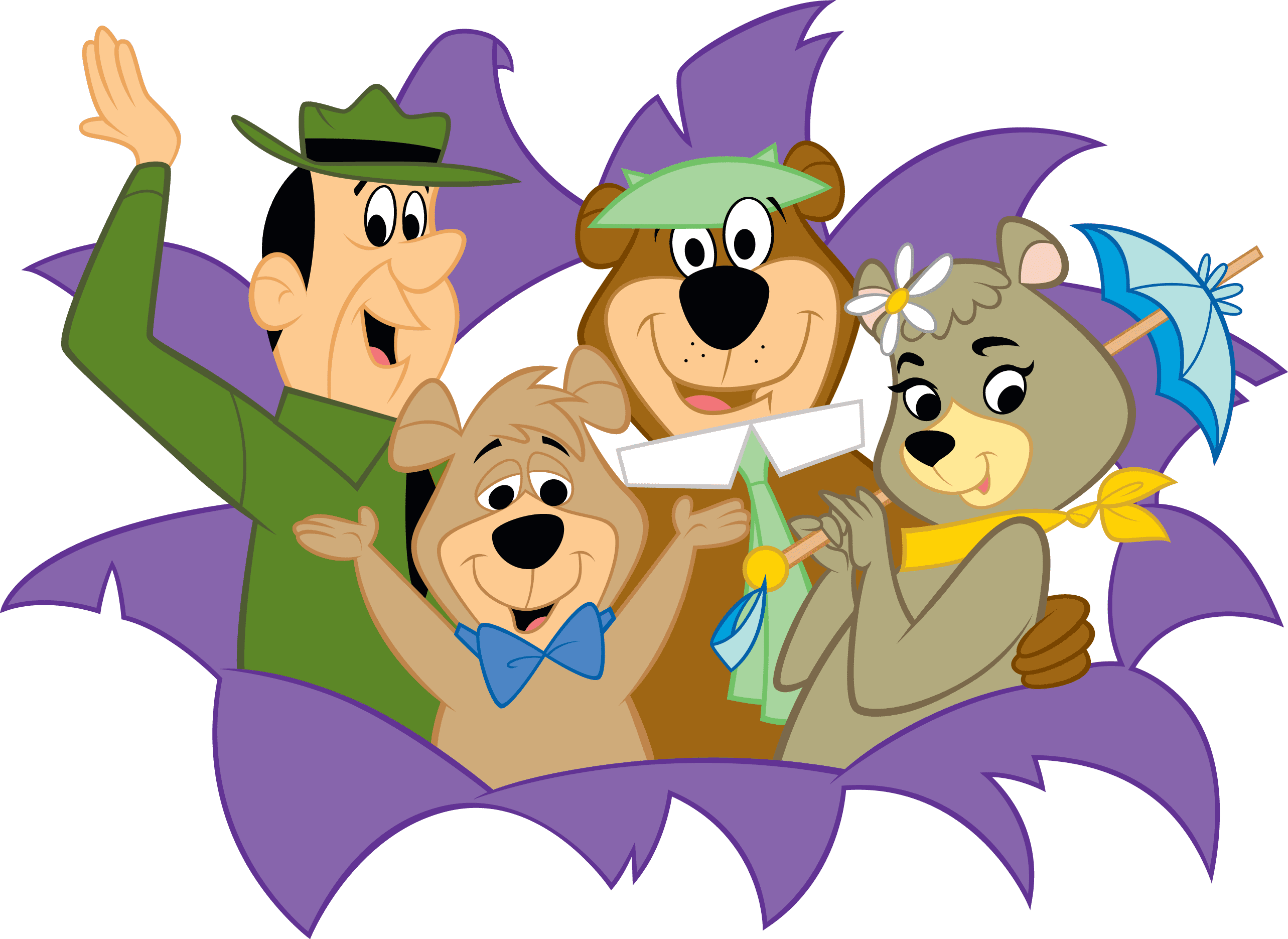 Our mission is to provide families and campers with unbeatable customer service, the best activities and amenities around, and an overall unforgettable camping experience at our park.
Our park's vision is to become the unparalleled leader in the camping industry for family fun, outstanding customer service, and clean facilities in Ohio.
Yogi Bear's Jellystone Park™ Camp-Resort: Akron-Canton is looking for cheerful, punctual, helpful people that like to be outdoors.
Do people tell you you're too cheerful?
Do you pick up litter that you didn't drop?
Do you see all of the movie previews?
I'd rather be on a hike than watching TV.
Are people happier after being around you?
Have strangers ever offered you a job?
Do you want to fix things that are broken?
Do you show up early?
Do you win perfect attendance awards?
I'm not afraid of the rain.
If this sounds like you, we would like to invite you to apply for a position at our park to serve on our team. Please download our 2021 Employment Application, fill it out and return it to us at [email protected].